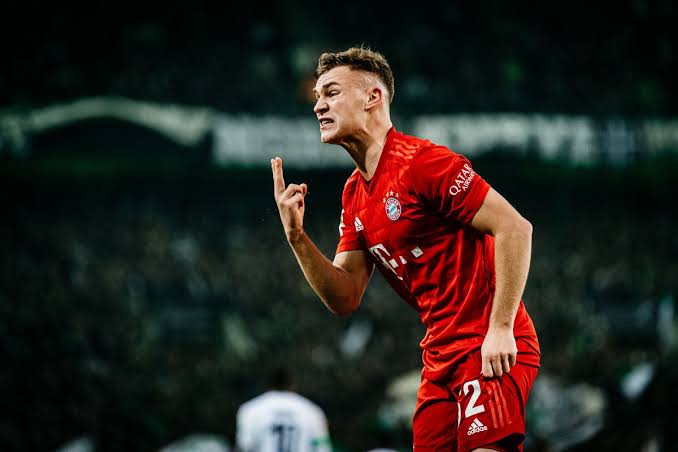 The Blaugranes are keeping a close eye on Bayern's Joshua Kimmich. As per Fox Sports FC Barcelona are preparing to land him in the next summer. Joshua Kimmich has put up some impressive performances in his current stint at the Allianz.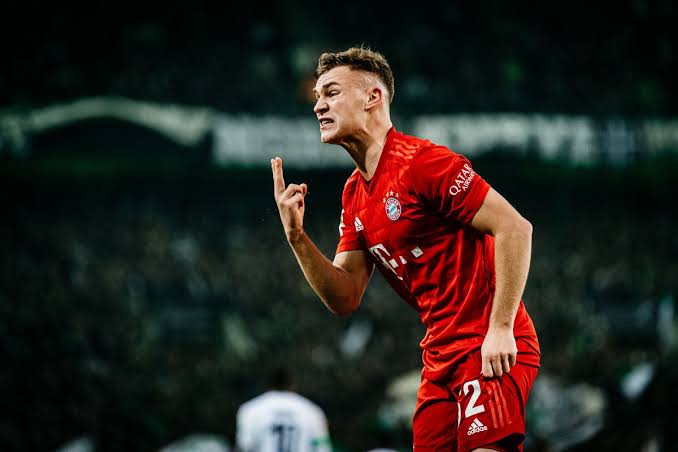 Joshua Kimmich is an agile defender who can prove to be a valuable asset while on the offense. He has a remarkable goal-scoring ability for a defender and if he does find his way to Camp Nou, he will be playing in place of Nelson Semedo.
The German defender joined Bayern Munich from VFB Stuttgart back in 2014 and has gone on to make 189 appearances for the Bundesliga Giants since then. Not to forget, he has also found the net on 18 times and assisted on 45 occasions.
The 24 year-old has got a bright future ahead of him and switching to Barcelona might be one of the best moves for him; particularly because the Catalan Giants are struggling at the back of the field. Moreover, he is the perfect candidate to take up the leadership role at the back once Pique calls time.
The post Barca interested in Bayern Munich's defender appeared first on Sporting Life.