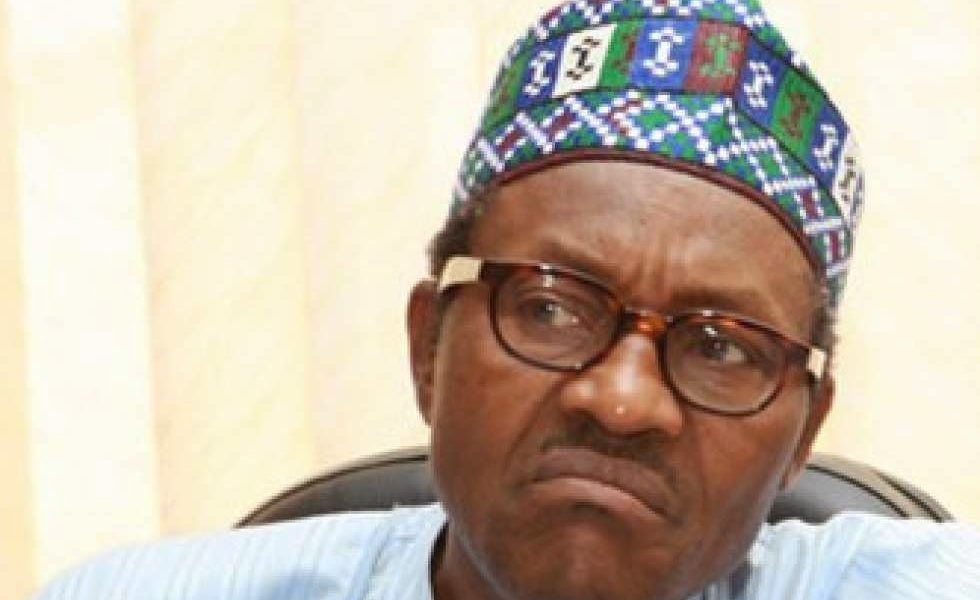 President Muhammadu Buhari led Federal Government through the National Council for Arts and Culture (NCAC), has called for an adequate probe into the nationalities of individuals involved in fraudulent acts in other countries alleged to be Nigerians.
Naija News reports that the Director-General of NCAC, Olusegun Runsewe made this call in a statement issued by his spokesman, Mr Frank Meke on Monday in Lagos, Nigeria's commercial city.
The NCAC DG said that it was not true to have referred to all the fraudsters as being Nigerians.
He urged the governments of such countries where the frauds were committed, to conduct thorough investigations to ascertain the nationalities of those fraudulent individuals.
Runsewe said he was sad at the emerging global outcry about Nigerians caught and paraded abroad for drug-related offences and internet frauds in the past three weeks.
The NCAC boss described the disturbing trend as a locust attack against the image of Nigeria and Nigerians.
He said that the ugly development should not tear asunder the fabric of the Nigerian cultural unity.
His words: "There must be a national probe to truly find out the true identity of the alleged offenders and determine if the Nigerian passports in their possession are genuine and the holders truly are Nigerians.
"The coincidence and the space of time within which these negative occurrences happen are very suspicious.
"The events came virtually a week after the other and Nigeria is being branded as a nation of desperate and fraudulent people.
"This is despite the attempts at home to discourage sundry crime and corruption.
"The time has come to properly investigate the true identities of the so-called paraded Nigerians caught for drugs in Saudi Arabia and those bursted in Dubai and, recently, in the United States of America," he said.
The NCAC boss said that as a Nigerian, the mere mention of any Nigerian caught in this act should be seen as damaging to the country's image and the Nigerian passport.
"All hands must be on deck to curb the development as none of our diverse cultural expectations approves and encourages defiant behaviours of any kind," he said.
Runsewe promised to suggest to the Minister of Foreign Affairs how to curb such vices that could lead to a national embarrassment.