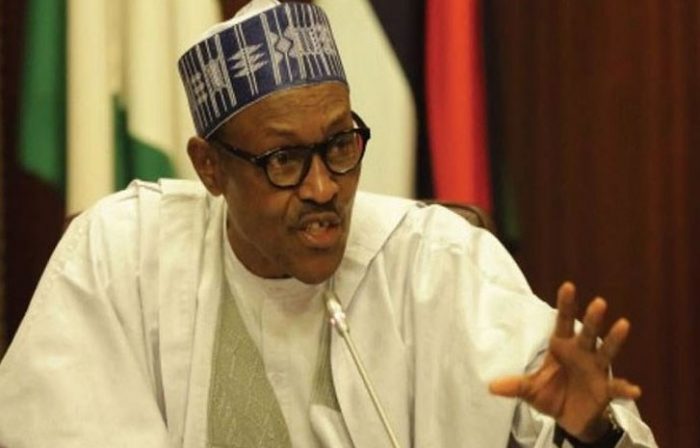 President Muhammadu Buhari has said strikes embarked upon by the Academic Staff Union of Universities (ASUU) are inimical to the progress of the higher institutions in Nigeria.
Speaking at the 41st convocation ceremony of Ahmadu Bello University, Zaria, at the weekend, Buhari stated that the action was worrisome and disheartening.
"It is only when there is peace and stability, that government is able to consolidate the gains and successes recorded in the advancement of higher education in this country," he said.
Buhari was represented by the Executive Secretary of the Nigerian Universities Commission, Prof. Abubakar Rashid.
The President noted that industrial actions cause loss of time in learning hours by young men and women; in their quest to graduate and join the nation-building.
"I am appealing to leadership and rank and file of all Universities-based unions to be more sensitive in their pursuit of welfare and other demands in the University," he added.
Buhari said that since assumption of office, his administration has accorded and continued to invest substantially in the education sector.