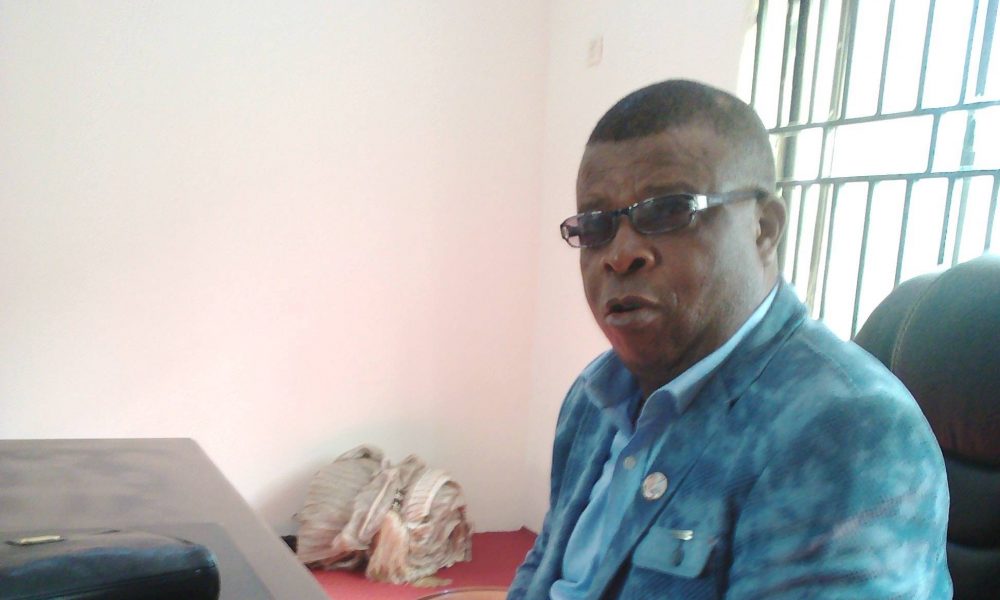 President Muhammadu Buhari was on Thursday was called out by the Deputy National Chairman of the All Progressives Grand Alliance, Uchenna Okogbuo.
Okogbuo had accused the Buhari led administration of failure to stop the recent killings and kidnapping across Nigeria.
The APGA Deputy Chairman while speaking with Daily Post condemned the killings of innocent Nigerians by Boko-Haram and Herdsmen.
He stated that the country's security apparatuses have failed to secure the lives of Nigerians, he called on the security operatives to double the efforts to stop the killing of Nigerians by terrorist groups.
Okogbuo, suggested that the Federal Government should join hands with security guard organizations in the country to end the insurgency.
"I'm speaking in the capacity as trained security personnel in the United States of America (USA). It is obvious that the security situation in our country had gone to bad. The security architecture has almost collapsed. We are only seeing the federal government claim that they are fighting Boko Haram insurgents, herdsmen and kidnapping being talked only on the pages of newspapers and radios."
"But, the impacts are not felt. This is because the security is not okay. In the United States, it is also obvious that you don't easily go on air to give information about the achievements of the security agents, visa via, fighting crimes. In Nigeria here, any small thing, they are on the air talking. There is no secret. Security is secret. You can privately round up bandits and then, deal with them either in the court or whatever means they decide to use."
"In Nigeria today, security is like a show business. The top hierarchy of the security agencies will come to the radio with ceremonial dresses and they will be laughing, they will talking, why lives and property are destroyed on daily basis. As far I'm concerned, the nation's security apparatuses are not strong. And It is not well designed. In America, every citizen is involved in security. Private security guards in Nigeria are not recognized."
"They are not trained. They will just recruit people and call them security. We need to look into security guards organization and make sure that the operators are well trained. If there trained their security guards very well, they will assist government security agencies to combat crimes. So, as far as I'm concerned, the whole thing is like charade. It is not working, because, the nation's security architecture has failed."