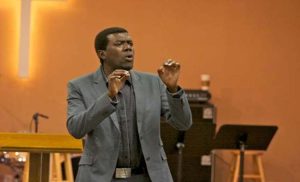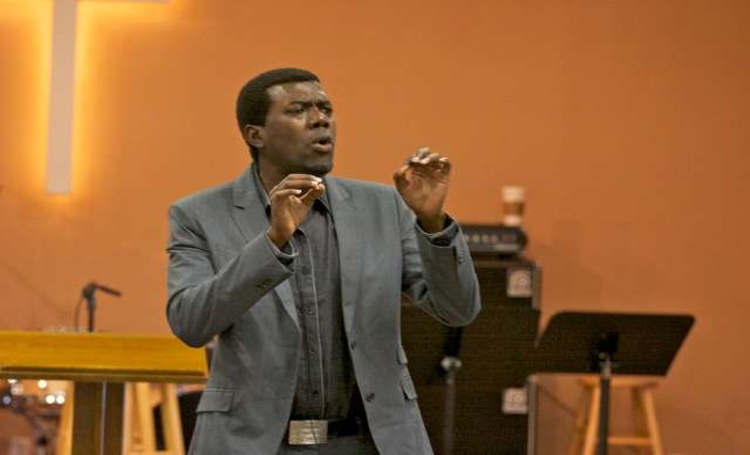 A former aide to ex-president Goodluck Jonathan, Reno Omokri has reacted to the acquittal of President Donald Trump from the impeachment claims against him.
It will be recalled as earlier reported by Naija News that the Senate on Wednesday, acquitted President Trump of charges levelled against him by the country's House of Representatives.
The House members had accused Trump of demanding that Ukraine investigate his political rival, Joe Biden and had voted to impeach him.
However, at the Senate level, the lawmakers voted 52-48 to free President Trump.
In his reaction to the development, Omokri said in a post on his Twitter account that Trump is the 'best thing that has happened to the good old US of A.'
"Acquitted! I love you @realDonaldTrump! My time, money and my entire family's vote is for you in November. You are the best thing that happened to the good old US of A #AcquittalDay," Omokri wrote in the tweet.
Acquitted! I love you @realDonaldTrump! My time, money and my entire family's vote is for you in November. You are the best thing that happened to the good old US of A #AcquittalDay

— Reno Omokri (@renoomokri) February 5, 2020