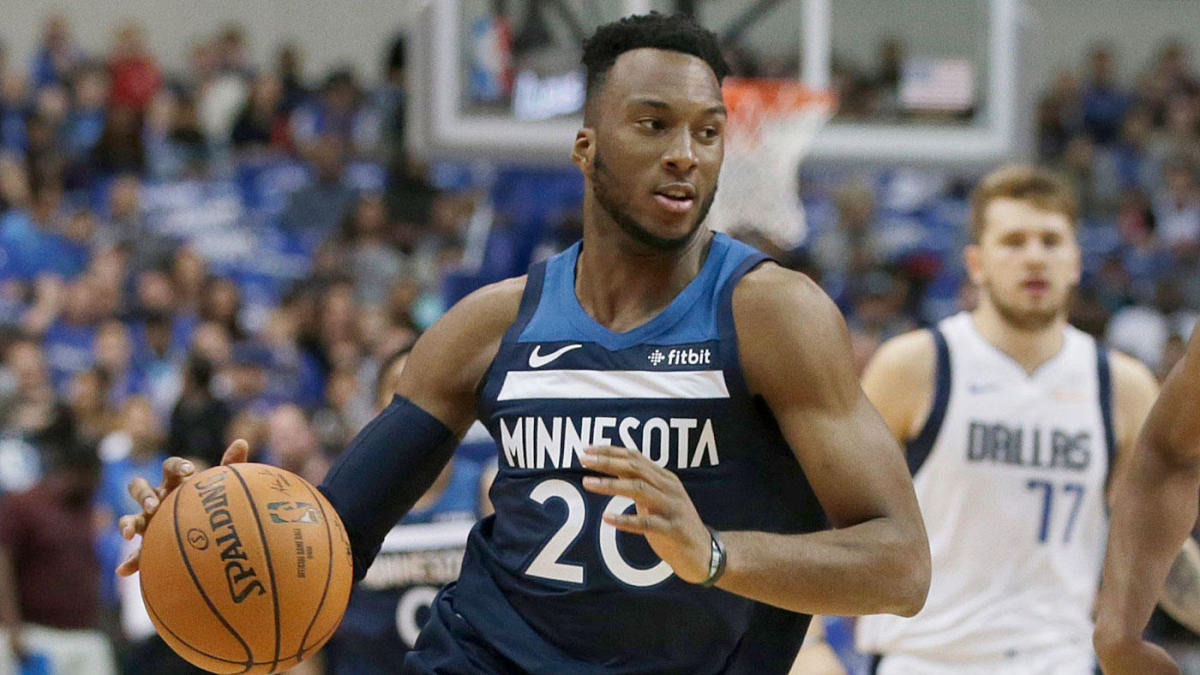 D'Tigers' Josh Okogie provided 12 points, four rebounds, two steals and an assist over 26 minutes in the Timberwolves' 106-104 loss to the Bucks on Wednesday.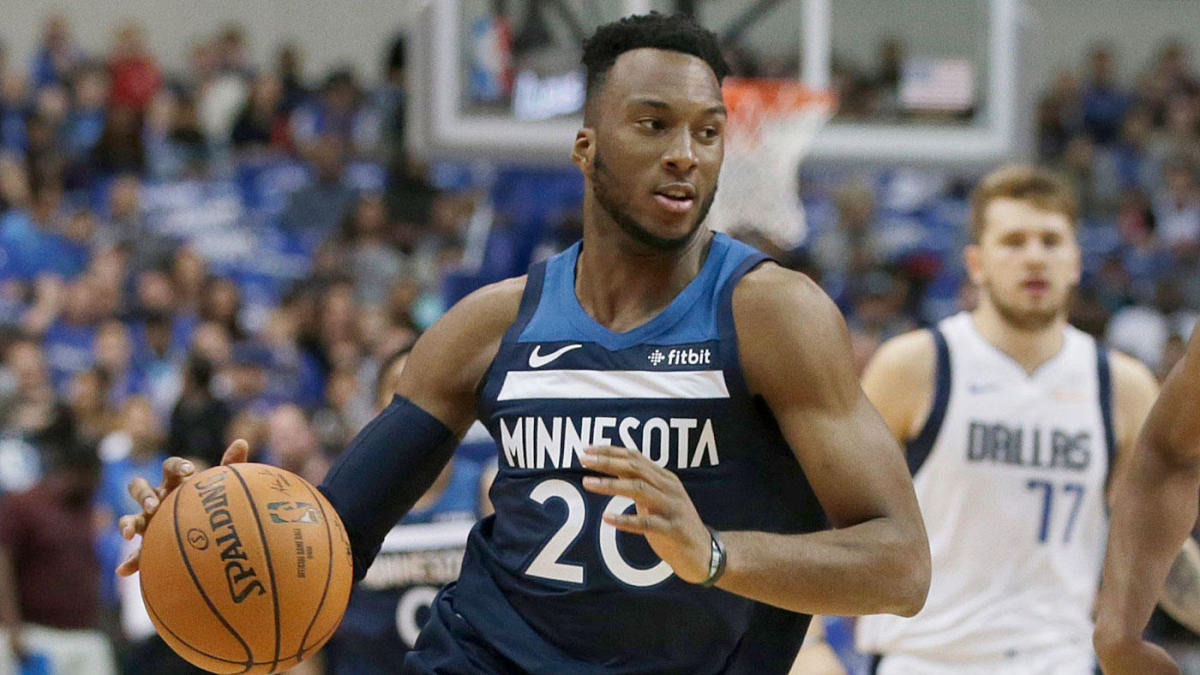 Okogie contributed to a well-rounded team effort by the short-handed T-Wolves in a close loss.
Okogie played despite dealing with elbow soreness and snapped an eight-game streak of single-digit scoring. The absences of Jeff Teague (knee), Andrew Wiggins (illness) and Karl-Anthony Towns (toe) may have contributed to the loss.
This season, the former Georgia Tech point guard is averaging 7.9 points, 4.5 rebounds and 1.4 assists across 24.2 minutes per contest.
Okogie was part of the Nigeria men's national basketball team D'Tigers that finished as Africa's top team at the 2019 FIBA Basketball World Cup in China and secured the continent's ticket to the Olympic Games in Tokyo later in the year.
The post D'Tigers' Okogie scores 12 points in T/wolves loss appeared first on Sporting Life.