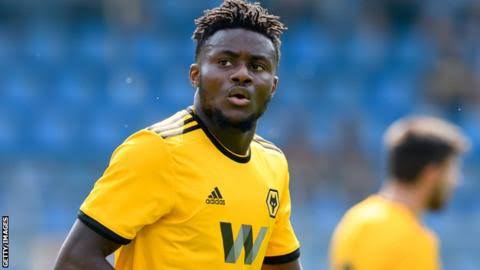 Bright Enobakhare has returned to Wolverhampton Wanderers sooner than anticipated.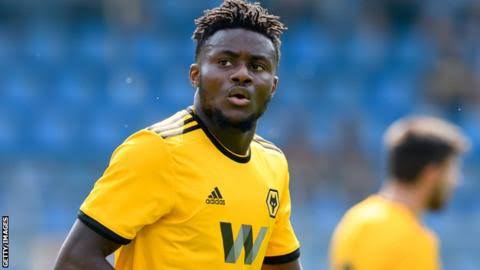 The 21-year-old was at Wigan for the first half of the season, but he only played a single League Cup game all season.
He did not get the chances he expected, per the Express and Star.
Now he is back at Wolves, and it is possible he will go out on loan to another club for the second half of the season.
He has not played for Wolves since they got promotion to the Premier League.
Read Also:Olympic Eagles countenance three points against CIV
The 21-year-old was a part of the team that emerged from the Championship two years ago.
The post Enobakhare returns to Wolves from unsuccessful Wigan loan appeared first on Sporting Life.