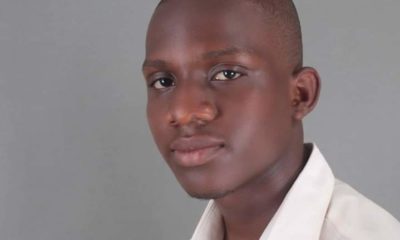 Suicide By UNN Final Student In His Final Year
In what can be described as a 'mysterious circumstance', a young final year student of the University of Nigeria, Nsukka, UNN identified as Chukwuemeka Akachi has killed himself.
Akachi who was a student of English and Literary Studies and reportedly a first-class student took his own life after dropping a suicide note on Facebook.
The Guardian gathered that Akachi consumed two bottles of a poisonous substance and it was the second time he would be attempting suicide in recent times.
It is also gathered that Akachi had a long battle with mental health before he took committed suicide and this was confirmed in one of his social media posts prior to his death.