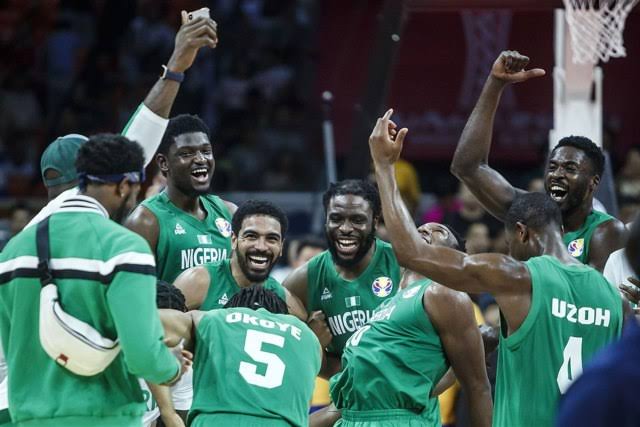 Minister of Sports and Youth Development Mr. Sunday Dare has charged the federation Presidents whose sports have qualified for Olympic Games to speed up preparations towards gold medal hauls at the next year's Olympic Games bill for Tokyo, Japan.
This directive was given as a result of the outcome of the consultative meetings towards sustainable sports development having met with Board of Nigeria Football Federation,(NFF), Nigeria Basketball Federation (NBBF) and Nigeria Badminton Federation(NBF).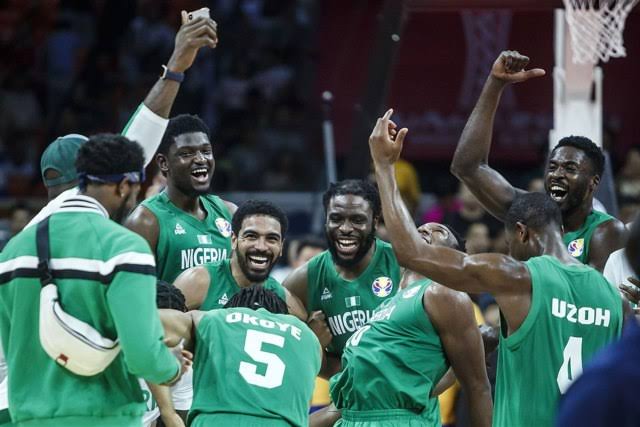 The Minister in his schedule meetings will meet this week with Nigeria Weightlifting Federation, Nigeria Wrestling Federation and Athletic Federation of Nigeria(AFN).
He told them that the government is more interested in winning medals at the international meet and reminded the presidents like the last check Nigeria won gold in an Olympic event 23 years in Atlanta 1996 in the male football event.
" My meeting with you(Presidents) is to know the areas of need and how to channel resources towards achieving the desired goal with emphasis on the Tokyo Olympics. The success of any nation in sports is to be among the podium finishers in their event that they have a comparative advantage. Nigerians need gold/s in Tokyo. We must work towards achieving it. It is possible and we know we can do it". Said Dare
He also commended the Nigeria Basketball Federation (NBBF) for the male Olympic qualification in China and tasked to ensure that the Female also qualifies for games next year.
Read Also: Olympics ticket enough motivation against China- D'Tigers Coach
Dare further revealed that adequate budgetary allocation will be made available to athletes through their federations to ensure early preparations for the Olympic Games.
The post I want gold medals in Tokyo – Sports Minister tells federation presidents appeared first on Sporting Life.