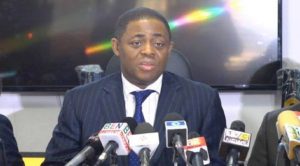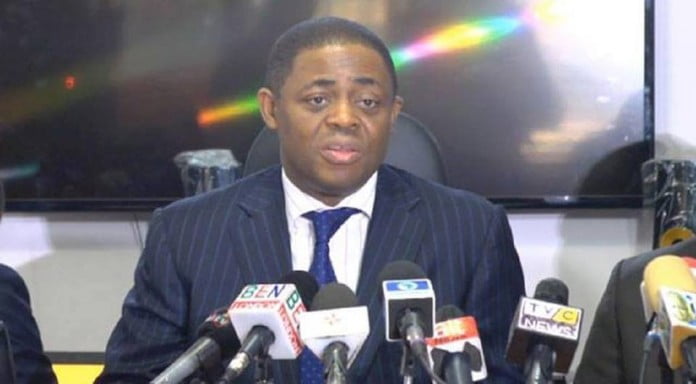 The Minister of Aviation under the Goodluck Jonathan administration, Femi Fani-Kayode, has reacted to the decision of the Senate to acquit the United State President, Donald Trump of Impeachment charges.
Naija News had reported on Wednesday that the Senate voted that he was not guilty of abuse of power with a vote of 52-48.
Democrats in the House of Representatives had wanted President Trump out of the office and had impeached him at the House.
The former minister while reacting to the decision of the Senate on his Twitter account wrote:
"Guilty 48. Not Guilty 52."
"@realDonaldTrump remains President of the United States and leader of the free world. Thanks be to God for honouring His word."
"@realDonaldTrump, go forth in power, continue to put ur enemies to shame & prepare for ur 2nd term! The Lord is with you!"