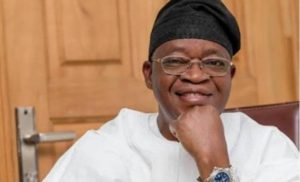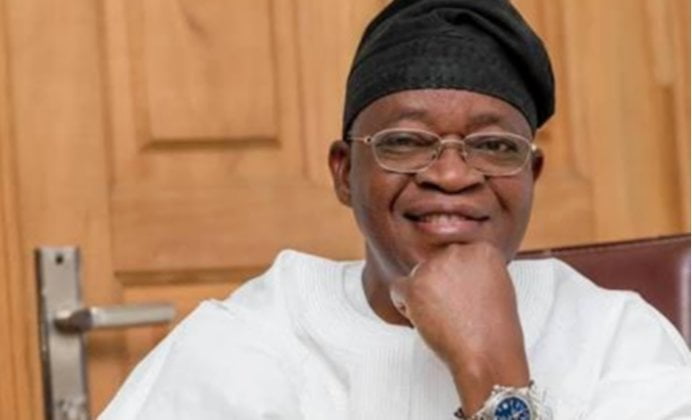 The Osun State Government has stopped the registration of motorcyclists in the state following the decision of the Lagos State Government to ban Okada in the state.
Governor Gboyega Oyetola in a statement through his Special Adviser on Works and Transport, Toke Olaniyan, noted that the decision of the state government is to prevent riders from Lagos trooping into the state.
The statement reads: "We have suspended the registration of new commercial motorcyclists in Osun state."
"This is in order to prevent those Okada riders who lost jobs in the Lagos State from entering the state."
"Presently, we have issued a statement to stop further registration for fresh Okada riders and operators."
"Osun would soon commence registration of motorcycle owners and riders."
The Osun State governor called on the people of the state to report any strange motorcycle operator to the security agencies.
The decision of the Lagos State Government to ban motorcyclists and tricyclist has led to protest across the areas affected.