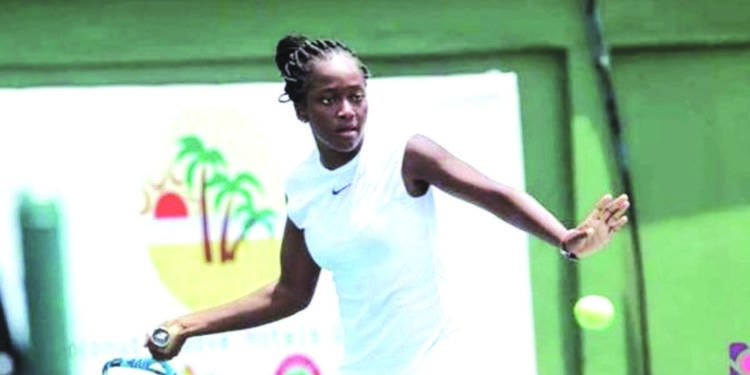 The Local Organising Committee (LOC) of the Lagos Open Tennis Championship is planning to give fans at the finals of the first leg of the International Tennis Federation (ITF) World Tour special treats while enjoying exciting matches at the Lagos Lawn Tennis Club, Onikan.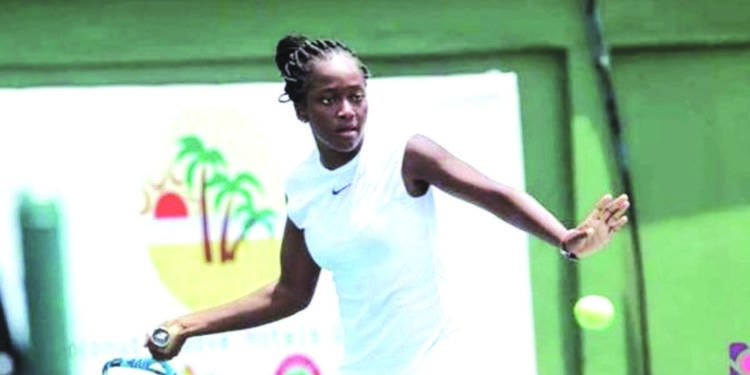 Tournament Director, Prince Wale Oladunjoye said that the finals of the first leg will hold on tomorrow from 12 noon.
"We want to give fans special treats tomorrow. The fans who have our tickets and invites will be served when seated with welcome large packs of crisp popcorn free courtesy of the LOC for the first 500 tickets/invites holders to arrive," he said,
While the fans are enjoying the treat from the LOC, the Official Beer of the tournament, Heineken will not be left out in giving out its product.
Oladunjoye said: "Heineken is also hosting 100 guests today and tomorrow to sumptuous treat at its dedicated pavilion in support of Lagos Open Tennis 2019."
Read Also: Lagos Open: Nigerians bow out
In some quarter final games played yesterday, Riya Bhatia from India beat Samir Sandra of Egypt 6-2,6-3. Nahimana Sada defeated Stevens Lexie from The Netherlands 6-2, 6-4, while Fanny Orthund from Sweden beat Nastia Kolar from Slovenia 6-3, 6-4.
The post Lagos Open: LOC plans special treats for fans appeared first on Sporting Life.