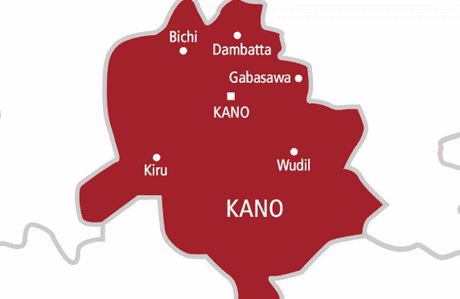 Good morning, Nigeria, welcome to Naija News roundup of Kano state news headlines for today Thursday, May 16, 2019.
Below is a roundup of top stories emanating from Kano state, northern Nigeria.
1. Court Declares New Kano Emirates Null and Void
A Kano State high court has declared the appointment and the installation of four new emirs by the Kano state government led by Governor Abdullahi Ganduje as "null and void." A report monitored on The Guardian by Naija News, says the ordered a return to status quo pending the hearing of the suit against the appointment of the emirs.
2. Sanusi: Emir Of Bichi Breaks Silence On Creation Of New Kano Emirates
The newly appointed Emir of Bichi, Alhaji Aminu Ado Bayero, has dismissed reports that the creation of new Emirates was meant to spite Emir of Kano, Muhammadu Sanusi. In a press conference on Thursday, the Emir of Bichi, Bayero stated that he never lobbied to become the Emir to downgrade Emir Sanusi.
That's Kano state news for today. Read more Nigerian news on Naija News. See you again tomorrow.