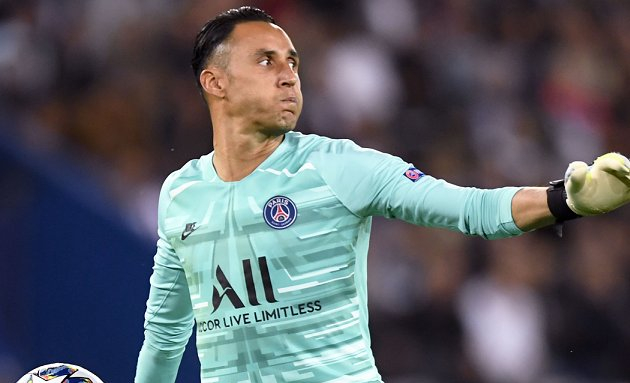 Lille No1, Mike Maignan believes PSG have solved their goalkeeping problems with Keylor Navas.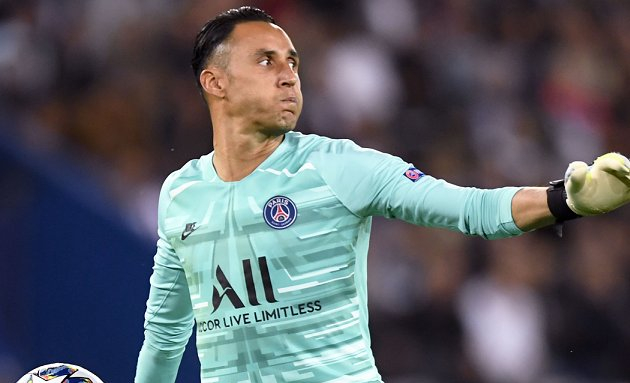 Keylor was signed in the summer from Real Madrid and has impressed in his first season in France. For many in Madrid, Real should never have allowed Keylor to leave.
And Maignan, who began his career with PSG, told Canal Football Club: "Has (Keylor) Navas ended the goalkeepers' debate at PSG?
"Yes for now. PSG were looking for an experienced goalkeeper, which is what they found with Navas.
Read Also:Lille Boss: Osimhen Fit for Ligue 1 duel against Monaco
"In addition to experience, he is good and decisive."
The post Lille keeper: Keylor has solved major issues at PSG appeared first on Sporting Life.