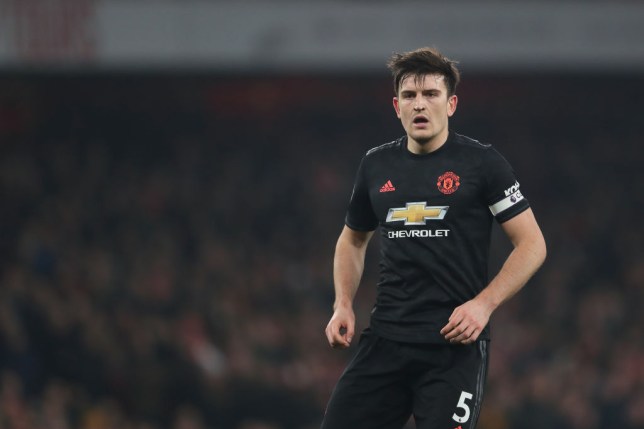 Harry Maguire has failed to live up to the huge hefty price tag at Manchester United, according to ex-player Paul Parker.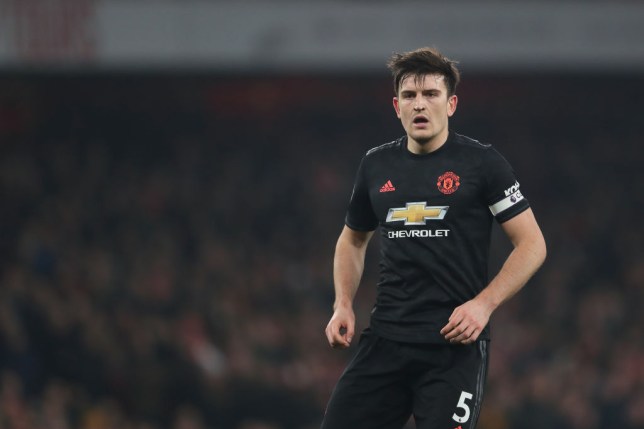 The Red Devils signed the former Leicester defender for a record fee of £80million after been on their wishlist since 2018
According to Parker, the England international has failed to solve the club's defensive problems.
Parker, himself a defender during his playing days, believes Maguire has 'done okay' at Man United but thinks the club should not have spent the money they did on him.
"He has done okay," Parker told https://bonuscodebets.co.uk. "He has not stood out for me and for the money that United paid for him, he has not earned that.
"You look at someone like Virgil van Dijk, who has absolutely been value for money, and you would go as far to say that he has exceeded that.
"I don't think they needed to spend that money on Maguire. They got pressured into getting him from the previous manger [Jose Mourinho] when they did not need to spend that type of money."
read also: Man Utd no longer a football club, says Parker
Parker also suggested that Man United were too hasty in their decision to let Chris Smalling join Roma on loan as he has excelled in his time at Italy.
The post Man Utd made a mistake spending £80m on Maguire – Paul Parker appeared first on Sporting Life.