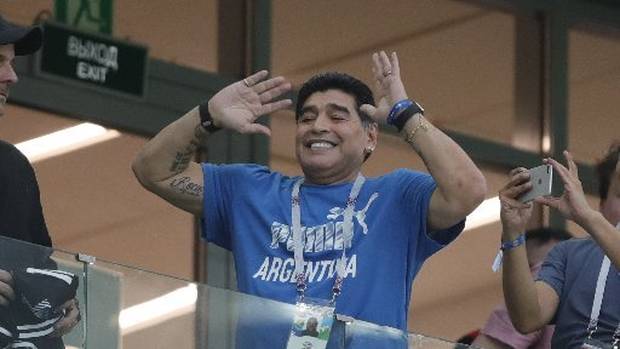 Barcelona and Napoli great, Diego Maradona has revealed he was once abducted by aliens!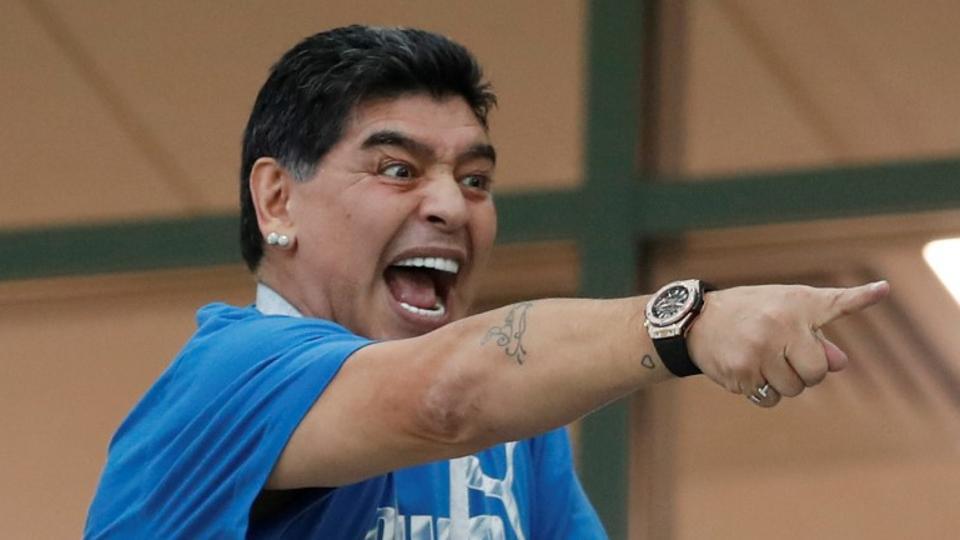 Speaking with TyC Sports, Maradona made the claim.
"Once with a few drinks, I missed home for three days, reaching the fourth day and said, 'I was taken by UFOs'," insisted Gimnasia coach Maradona.
"When I took farlopa (cocaine) I felt nothing, I was a zombie. Do not try it. I say no to the boys, no. You do not have participation with society, you have no participation with the family, I learned that from my old woman, because I am not rude, I am poorly educated.
Read Also:I lost my virginity at 13, says Maradona
"Nobody hangs the medal on the person having taken Maradona out of drugs. Dalma took me out of drugs."
The post Maradona: I was abducted by aliens appeared first on Sporting Life.