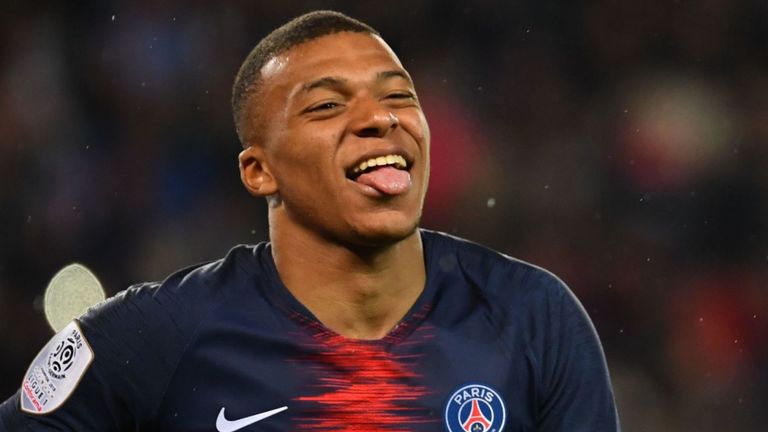 Paris Saint-Germain superstar Kylian Mbappe has set the record straight regarding his supposed rivalry with teammate Neymar.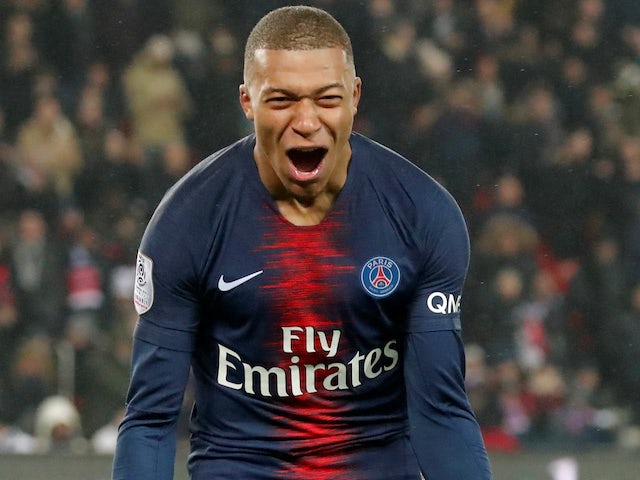 Speaking with France Football after being crowned the publication's best French player of 2019 for the second consecutive year, the France international discussed the "pretend" power struggle between himself and the Brazilian since Les Bleus' World Cup success of 2018.
Mbappe, who just turned 21, insists there is no rivalry between the two and it was something invented after France's triumph in Russia.
"When I arrived in Paris, there was no debate — he [Neymar] was the superstar that I had come to support, to help," said the former Monaco man. "He got injured, missed his World Cup and I won it.
"That was when the stories of our pretend rivalry started to come out, along with my supposed desire to take his place — I was thrown to hear that sort of thing.
"When I returned to [PSG's training facility] Camp des Loges in August of 2018, the first thing I did was to grab Ney and tell him: 'You might have missed your World Cup, and all the better for us [France], but here, do not worry, I will not be stepping on your toes. I will play for the Ballon d'Or this year as you are not in the reckoning, but I assure you I do not want to take your place — you can keep it. I am always here to help you.'"
Read Also:Mbappe lists Olympic appearance to packed 2020 wish list
Mbappe and Neymar have recently started playing together after both suffered injury-hit starts to this season and the prolific pair are among PSG's highest scorers domestically and in the Champions League.
However, despite claims of increased individualism, Mbappe says he has not changed and is simply focused on team success.
The post Mbappe plays down rivalry' with Neymar appeared first on Sporting Life.