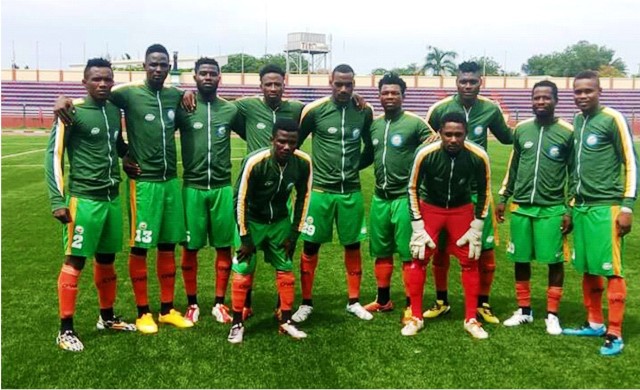 Charity Obuah, President of Go Round FC, has lauded Soni Uboh, General Manager of the Club and coaches for their preparation ahead of the 2019/2020 football season.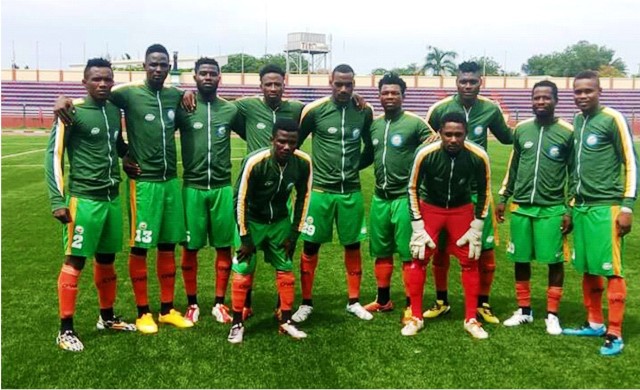 Obuah, who gave the commendation on Friday in Port Harcourt, said that she was happy with the job done so far at the club by the technical crew.
She said that the club started preparations for the 2019/2020 Nigeria National League and have been busy for the past two weeks trying out new players for different roles.
"I was happy when the General Manager of the club (Soni Uboh) reeled out his plans for the playing personnel and how the coaches have gone about their jobs so far," she said in a statement by China Acheru, Media Officer of the the Club.
According to Obuah, the club began with a one week open screening for players with origins from Ogba Egbema Ndoni Local Government Area (ONELGA).
"The LGA is where the club is domiciled and the idea is to take a closer look at footballers from their own location, and I saw that as a good idea.
"Our idea of having a football club is, as much as we want to run a truly professional outfit, we think we can encourage people from the area who are good enough to participate," she added
Obuah said that after one week of open screening that led to the discovery of five players, the club continued with another round of open screening.
"I have only charged the coaches to be upright in their dealing and not turn down any one who is worthy of being part of the team.
"We want a football club that will be run professionally and can expose the very best to get to the top of their game.
"And from signals, I am getting from the Krisdera Hotel Stadium, all is going well and I see us getting a strong group this season," she said.
The club's president disclosed that the second phase of open screening ends on Oct. 14.
Read Also:2019/20 NPFL Season To Kick Off October 16, LMC Notifies Clubs
"And and after that, returning players from last season's squad will join up with those picked by the coaches as they gear up for the NNL season supposed to kick off in November," she said.
The post Obuah lauds Go Round FC Manager, Coaches for job well done appeared first on Sporting Life.