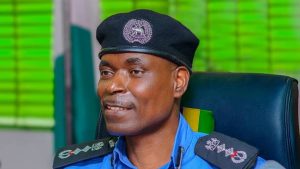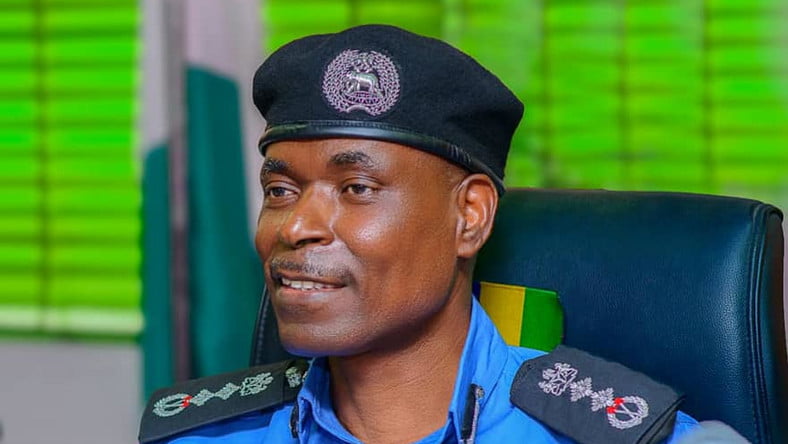 The Inspector-General of Police, Muhammed Adamu, has been charged by the National Association of Nigerian Students to strengthen security level in Lagos State.
NANS made this call following the decision of the Lagos State government to ban Okada and tricycle operators in some part of the state.
The Association noted that police needs to beef up security in the state to ensure that "the State, which is evidently tending towards being volatile, is secured."
The students in their reaction to the policy of the Lagos State government described the policy as "harsh and obnoxious".
The association maintained that "the ban is a clear case of policy somersault and grand hypocrisy from the part of the government."
NANS in a statement wrote: "It is on record that Sections 15 and 46 of the Lagos State Transport Sector Reform Law, 2018 has addressed the operations of Okada and Keke Maruwa in Lagos metropolis, but, the Lagos State Government, in acting against the collective interests of the people and the stipulations of the existing laws, declared ban on their activities in six Local Government Areas of the State."
The South-West Coordinator of NANS, Kowe Odunayo Amos, told the police that blocking the source of income of Okada and tricycle riders would increase unemployment in the state.
Amos added that the situation might lead to increase in crime rate in the state.
"The police authority must be told that thousands of persons that have been rendered jobless by the ban on this complementary means of transportation would definitely look for another means of livelihood, which would in no doubt, make crime more attractive for the people, resulting in high crime rate in a city that tops crime list in the country," NANS said.
NANS called on Governor Sanwo-Olu to provide employment for youths in the state: "the State Government must know that we are determined, as an association, to resist this obnoxious policy while demanding for employment opportunities by the government for unemployed persons in the State."