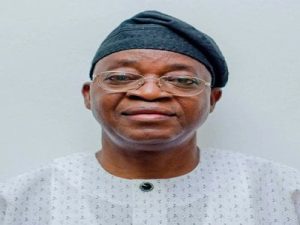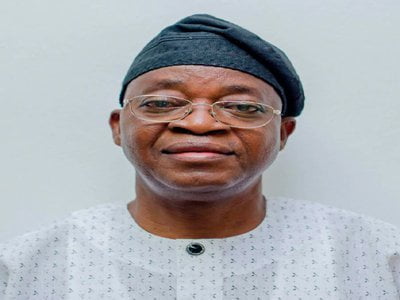 Following the ban of Okada, Gokada, Oride and others in some areas in Lagos State by the Governor Sanwo-Olu administration, the Osun State Government has announced that fresh registration of motorcyclists is put to pause in the state to avoid those from Lagos trooping into the state.
The development was revealed in a statement by Special Adviser to the Osun State Governor on Works and Transport, Toke Olaniyan.
According to Toke in the statement issued on Tuesday, fresh registration of new commercial motorcyclists in the state has been suspended in other to prevent those who lost jobs in the Lagos State Okada Ban from crowding the state.
He added that the state would soon commence registration of motorcycle owners and riders.
He said, "At this moment we have issued a statement to stop further registration for fresh okada riders and operators.
"We want all persons to be observant and vigilant. Any strange motorcycle operator should be reported immediately to the security agencies."
Reacting also to the report, Ogun State Chairman, Committee on Transportation, Sunday Adeniyi, noted that the state government would take advantage of the influx of okada riders to the state.
He added, "the Lagos ban has taken effect on the state with the influx of okada riders to Alagbole, Akute, Ajuwon, Ojodu Berger, Mowe, Ibafo and Ogijo areas."
"We don't want vagabonds and layabouts to take advantage of this influx to Ogun State."
Meanwhile, Naija News had reported that Lagos-based motorcycle-hailing startup, Gokada, sack most of the workers.
The motorcycle transport service was launched in January 2018, by the founder Fahim Saleh to solve Nigeria's largest city traffic problems.