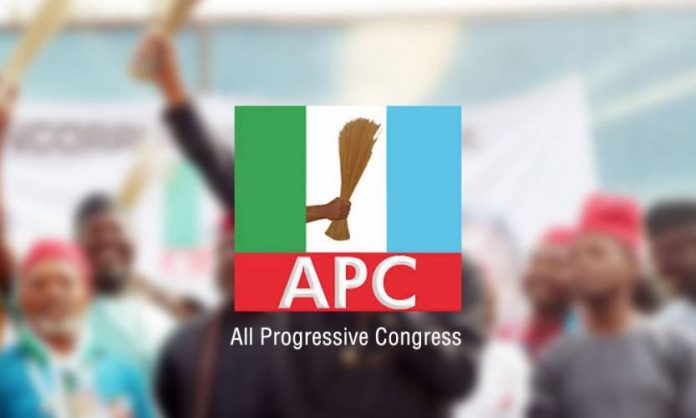 A former Minister of Transport and chieftain of the Peoples Democratic Party (PDP), Ebenezer Babatope, has berated the ruling All Progressives Congress (APC).
In an interview with Independent on Friday, Babatope, a member of the Board of Trustees (BoT) of the PDP, said there is nothing progressive about the policies and practices of the party.
The PDP chieftain also said claims by some people that the late Obafemi Awolowo would have been a member of APC if alive is utter rubbish.
"The APC call themselves progressives but in actual fact. There is no political party that is progressive in Nigeria today. Anybody who says Papa Obafemi Awolowo would have been a part of them if alive is just saying nonsense and wasting his time," Babatope said.
"Awolowo believed very much in the plight of the common people and ensured that they have a fair share in the governance of the country. That is why Nigerians have not forgotten the likes of Awolowo today.
"Where is the progressivism in APC today? Under their government, people are dying right, left, back and centre in this country and yet they say they are progressives. Anytime I listen to the news in Nigeria today, the first major items are issues relating to killings, kidnappings and mass murder. What kind of progressiveness is that?
"I want to plead with them that they should kindly put the interest of Nigerians at heart. I am also placing it on record that Nigeria is greater than all of us and therefore we must do everything that will aid the cause of peace, justice and fairness in the country.
"But as it is now, there is nothing progressive about the APC. They are only progressive by name, not by conduct."
2019 Elections
Also speaking on the outcome of the 2019 general elections, Babatope said he is not surprised by the actions as he already knew the APC will rig the elections.
He, however, expressed optimism that the judiciary will do what is right and the PDP will reclaim the mandate given to it by Nigerians.
"I must confess that I am not surprised that APC manipulated that election. The matter is now before the Tribunal and the PDP has already protested but I knew all the time that was going to manipulate the 2019 elections and they did. But that notwithstanding, we have not lost hope.
"We believe we will have cause to celebrate when the Tribunal delivers its judgment because the judiciary now is the only hope of the common man and it must ensure that it defends the interest of the common people of this country, otherwise, the country would have lost the right to call itself a democratic nation," he said.