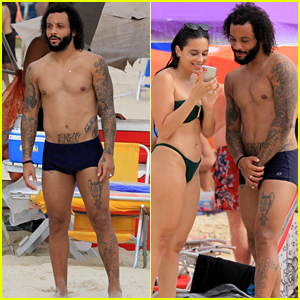 Real Madrid left back, Marcelo is cooling off in Brazil with the Spanish La Liga on break.
The 31-year-old Brazilian soccer player was spotted shirtless at the Rio De Janerio beach on Friday with his wife Clarisse Alves and their children.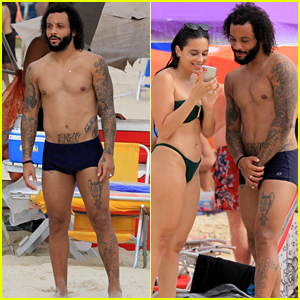 Marcelo and Clarisse showed off their fit physiques in their swimsuits as they enjoyed a day of volleyball and relaxation in the sun, posing for pictures and looking like they were all having a great time together.
read also: Marcelo reveals panic attack before Champions League final
He shared the pictures on his Instagram page.
The post Real Madrid Star Marcelo Flaunts His Body at the Beach With Family appeared first on Sporting Life.