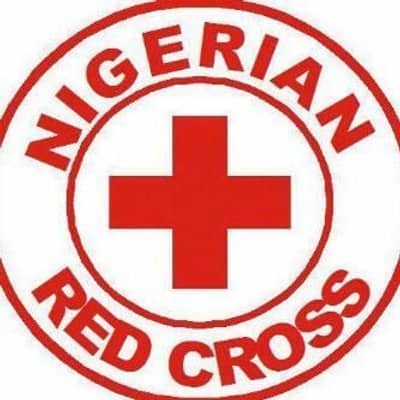 The Federal government has been called on by the Nigerian Red Cross Society to create a ministry of national reconciliation as a way of stopping the increase of viloence in Nigeria.
The group stated that the creation of the ministry would help bring genuine reconciliation in the country and bring an end to violence.
The chairman of Nigerian Red Cross Society in Anambra State, Prof. Peter Katchy stated this while speaking at the 2019 world Red Cross day which took place in Akwa.
"Red Cross advocates love for humanity, we call on the federal government of Nigeria to embark on the reconciliation of the entire country by establishing federal ministry of national reconciliation."
"This ministry will enhance peaceful coexistence, enthrone national rebirth, values and patriotism. The national reconciliation ministry will reduce violence, deaths, hardship, displacements, destructions and reduce the costs of financial arms security operations."
The group stated that with the recent killing in Nigeria, there is the need for youth groups in the country to volunteer in humanitarian activities, relief projects to help disaster victims and cultural exchanges that can engender tolerance.
The Red Cross chairman stated that the theme of this year was love for humanity, he further stated that the group has touched many lives with its humanitarian activities.
He also revealed that lives have been touched through the donation of relief materials and medical outreaches.
"This year, we have held medical outreaches in three local government areas in Anambra, which has touched the lives of more than 50,000 human beings," Katchy said.