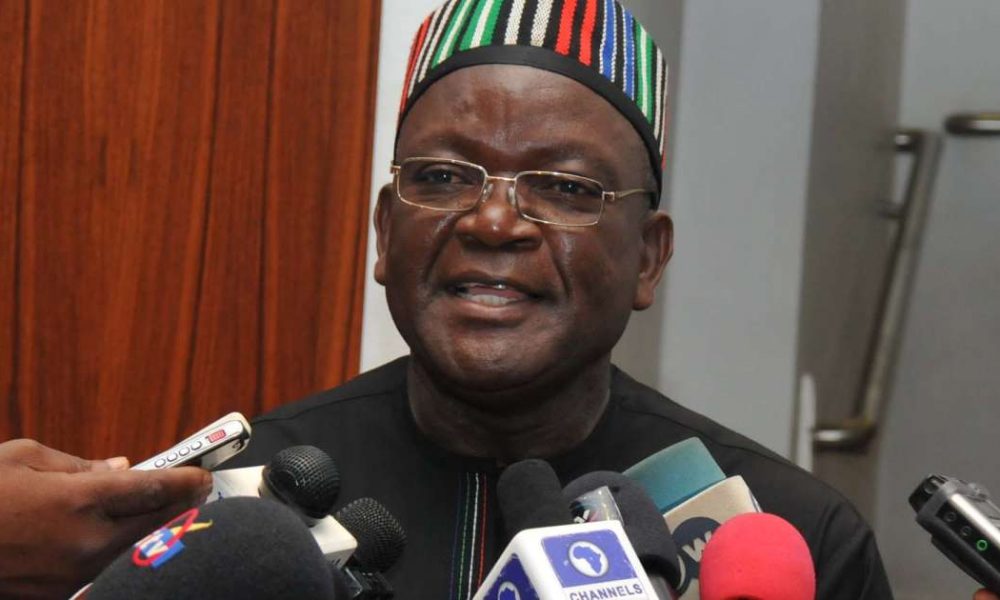 Here Are The Major Round-Up Of News From Benue State Today, Wednesday, June 12th, 2019.
National Assembly: Abba Moro Replaces Senator David Mark After 20 Years
Senator David Mark has been replaced in the Benue South Senatorial constituency by Senator Abba Moro after representing the district for 20 uninterrupted years.
Senator Mark who once served as the President of the Senate had occupied the seat of a senator since the return of democracy in 1999.
Moro won the senatorial seat under the platform of the Peoples Democratic Party.
Mark served as the Senate President in the 6th and 7th Senate but became a floor member after PDP lost majority to the All Progressives Congress in 2015. He almost lost the election to Daniel Onjeh of APC, during a rerun on February 20, 2016, upon this, the senator became inactive in the house. David Mark contested for the presidential primary election of PDP but only secured 35 votes.
PDP Heads To Appeal Court To Reverse Benue State Governorship Tribunal's Decision
The People's Democratic Party (PDP) has written to the appellant court over the decision of the Governorship Election Petition Tribunal in Benue State to defer ruling on its application pending hearing in the substantive petition.
Joined in the appeal are Emmanuel Jime, All Progressives Congress (APC), Independent National Electoral Commission and Samuel Ortom as respondents.
The PDP is the third respondent in Jime's petition, which is challenging the return of Ortom as Benue State Governor.But, dissatisfied, the PDP filed the notice of appeal, which is predicated on six grounds.