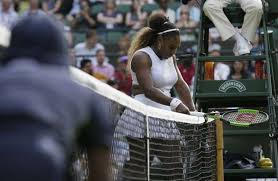 US tennis player, Serena Williams has been fined $10,000 for damaging one of the practice courts with her racquet.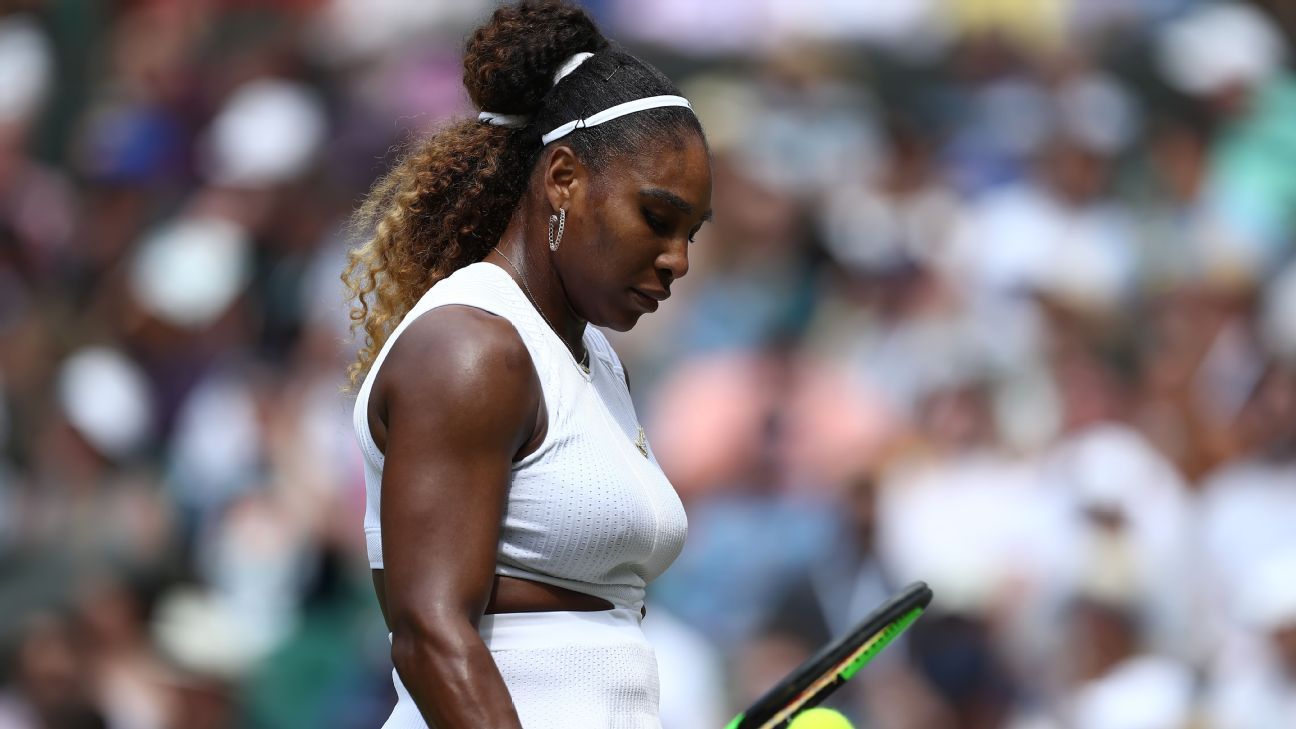 The incident occurred during a training session on June 30, the day before this year's grass grand slam began.
"I haven't really thought about it, to be honest," Williams, who has won more than $88 million in her career, told reporters Tuesday.
"I just threw my racquet. I got fined." When asked how she caused $10,000 worth of damage, Williams said: "I mean, I guess if you could tell me, I would appreciate it. I mean, I have always been an Avenger in my heart. Maybe I'm super strong, I don't know."
The American has previously been fined $10,000 at the All England Club for repeatedly smashing her racket on the court during a second-round victory over Christina McHale in 2016.
Read Also: I need to play more matches–match rusty Serena admits
Australia's Bernard Tomic was fined his full Wimbledon prize money of $58,500 last week for not meeting the "required professional standard" during his lackluster 58-minute first-round defeat by Jo-Wilfried Tsonga.
The post Serena Williams fined $10,000 for damaging Wimbledon court appeared first on Sporting Life.