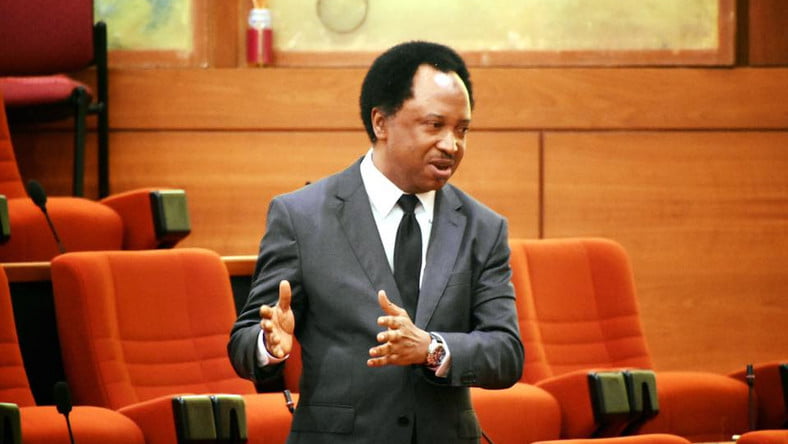 Senator Shehu Sani (PRP-Kaduna Central) has called on President Muhammadu Buhari to intervene in the rift between the Nigeria Labour Congress (NLC) and the Minister of Labour and Employment, Dr Chris Ngige.
The labour union had declared that a national protest will hold in Abuja on Monday to express displeasure over the alleged use of thugs on its members who were on a peaceful demonstration.
The NLC had accused Ngige of sponsoring an attack on protesters who had picketed the minister's Abuja residence.
They had been protesting an alleged exclusion of a member of the Nigeria Social Insurance Trust Fund (NSITF) from the board.
The minister had initially refused to inaugurate the NSITF board following allegations of "monumental fraud".
Reacting in a post on Twitter, Shehu Sani hinted that President Buhari may not be aware of the crisis.
He wrote: "The President should intervene and address the unnecessary rift between NLC and Minister Chris Ngige IF HE IS AWARE."