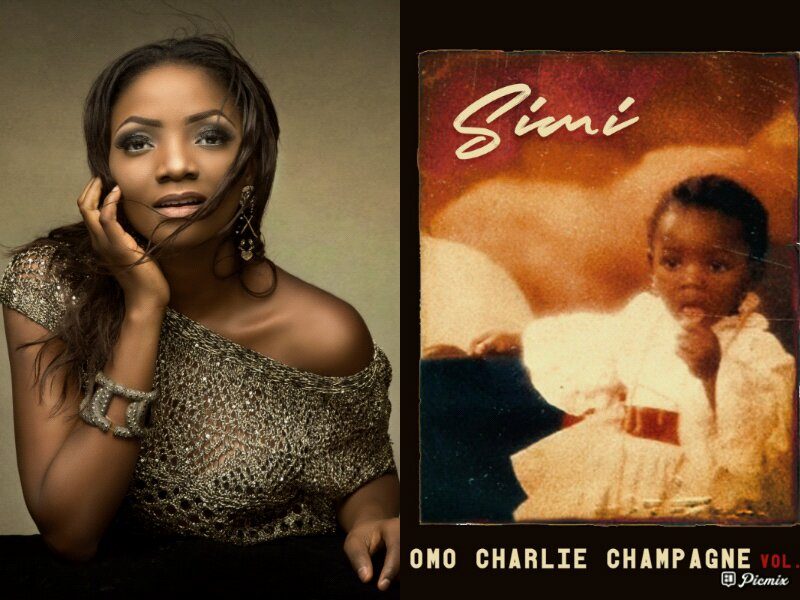 Nigerian singer and songwriter Simisola Ogunleye, popularly known by her stage name Simi, who added a year to her age today, has decided to give her new album "Omo Charlie Champagne" to her fans as a birthday gift.
According to Simi, while compiling this album she knew it is for her late Dad Engr. Charles Oladele Ogunleye, who died in 2014. Thanking all the people that made the album a success, she urges her fans to visit all platforms by 12 am and start listening to her new album #OmoCharlieChampagne
View this post on Instagram

When I was compiling this album, I knew I wanted to dedicate it to my daddy, Engr. Charles Oladele Ogunleye – who passed in 2014. I'm blessed to have come this far. I'm blessed that it was possible for me. I do not take this for granted. I couldn't possibly be more thankful for this journey. To have amazing people like you supporting me everyday is absolute Magic! I love you. #OmoCharlieChampgne is OUT NOW!!!! Yessss! I'm thankful to all the amazing people that made this possible – @stevebabaeko, my forever mentor. My team @oscarackah, @vinpres, @i.y.a.n.u.o.l.u.w.a, @walesnaija, my amazing family and friends, the incredible #SimiArmy! I love you so much Thank you for making my world go round. If it's 12am in your area, go on all the platforms and listen to #OmoCharlieChampagne Vol. 1 ALSOOOO IT'S MY MODAFOKIN BIRTHDAY AND FOR MY BIRTHDAY PRESENT, SHARE MY ALBUM!!!!
One of the key track from the album by the award-winning songbird is 'Mind Your Bizness' featuring Falz off her new album,