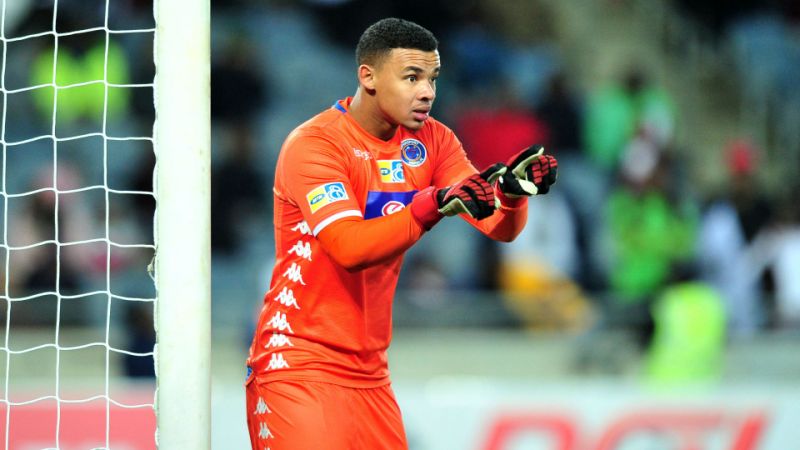 South Africa's first choice goalkeeper, Ronwen Williams has asked for the support of their fans as they file out on Wednesday against Nigeria in the 2019 Africa Cup of Nations quarter-final fixture at the Cairo International Stadium.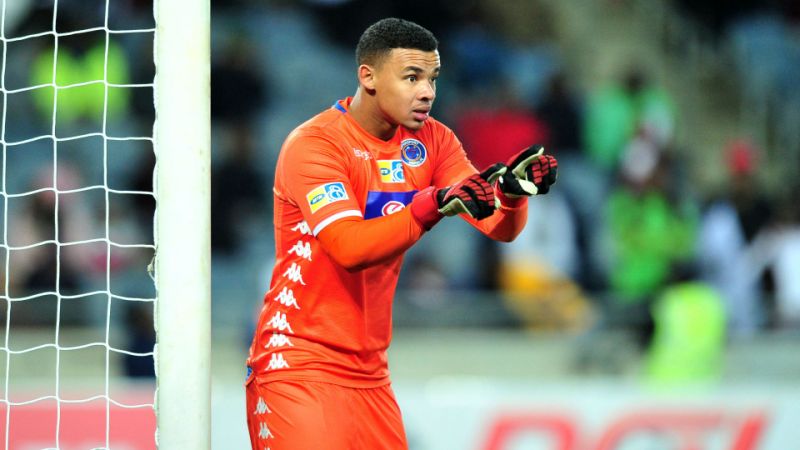 Williams who is a goalkeeper with the Bafana Bafana affirmed that the support from the home front at all times will help ginger them to a massive win against the Eagles.
"We knew we could do better than our performances in the group stages suggested," Williams told journalists.
"I want to tell our fans to stick together and support us through thick and thin because football can be unpredictable. They need to be there for us at all times. Constructive criticism is allowed.
"Our preparation for the Afcon wasn't one of the best. We only had one friendly game with Ghana and we are using the competition now to prepare for it.
Read Also; BAFANA BAFANA'S MOHALALA: Super Eagles AREN'T fast runners
"The far we go the more we become difficult to beat. Our confidence is growing and I think the coach has found the right balance."
The post South Africa's Williams beckons on Bafana fans to support the team appeared first on Sporting Life.