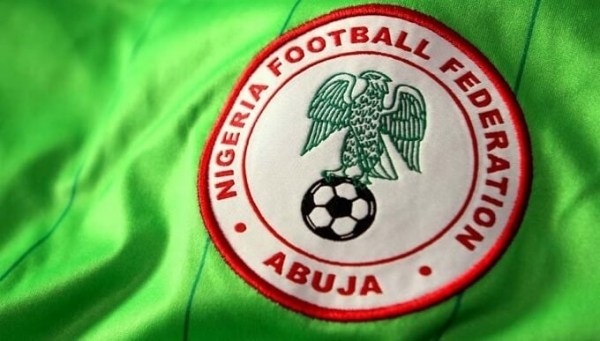 FA Chairmen from the South-South region of Nigeria has called on the Nigeria Football Federation (NFF) to respect its role with regards to elections conducted by its affiliate members.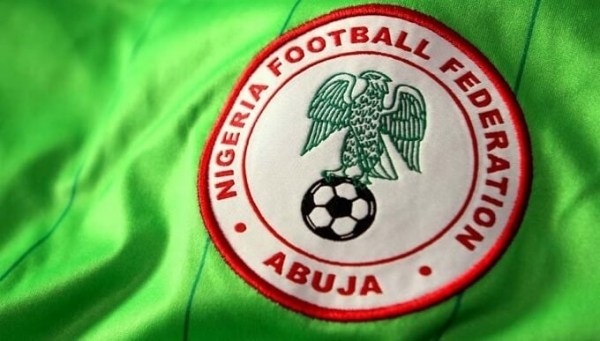 Rising from its meeting which was attended by the Poubeni Oruwari Ogun from Bayelsa, Ibigoni Benjamin-Akobo from Rivers, Edema Fuludu from Delta, Oswald Atuake Cross Rivers and the Hon. Amb. Henry Osaro Asemota from Edo state at Ikot Ekpene, Akwa Ibom on December 29, said the zone will resist any move to remove members of the Delta State executive committee.
A copy of the minutes of the meeting was forwarded to the NFF general secretary, Mohammed Sanusi reminding the federation of Article 18 section 2 of the NFF statute which clearly states the autonomy of the 36 state football associations.
"Relying on Article 18 section (2) of the Nigeria Football Federation Statutes 2010, State Football Associations including that of Delta State are required to act
independently on matters concerning their membership including elections of officers.
"That it is in line with this provision that the elections appeal committee of the Delta State Football Association, serves as the final appellate body on all election petitions/complaints.
"That in the absence of any complaint to the Delta State Football Association Congress about the election of 13th July 2019 which returned Edema Fuludu and Victor Ikpeba as Chairman and Vice-Chairman respectively, the zone accordingly respects and recognise them.
"The zone also requests the Nigeria Football Federation (NFF) to respect her statutes with regards to her role in affiliates' elections which is that of an observer.
read also: NFF: No player with an agent will be allowed into U-17 team
Finally, the zone shall resist the on-going attempt by external bodies to unlawfully remove the aforesaid elected officers of the Delta State Football Association," read the communique.
The post South South FA Chairmen to NFF: respect your role, vows to resist move to remove Delta FA Chairman appeared first on Sporting Life.