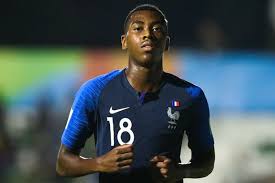 Spurs and Arsenal target Isaac Lihadji has come under fire from former French international Jerome Rothen for refusing to sign a contract extension at Marseille.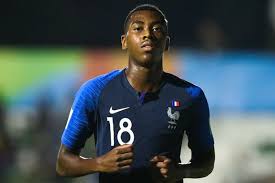 It has been claimed that the 17-year-old forward has rejected a £7,500-a-week deal with the Ligue 1 side.
Rothen said: "It is unacceptable that he refuses this contract.
"The goal when you are trained at a club, is to grow in the club, even more so when you are at a club like Marseille where he had a real chance of being in one of the three biggest clubs of France.
Read Also:Mourinho slams FA ball used in Tottenham's draw with Middlesbrough
"What shocks me is the player. What does he want to do? Already his mentality isn't good.
"Marseille, it must make you dream."
The post Spurs, Arsenal target Lihadji under fire appeared first on Sporting Life.