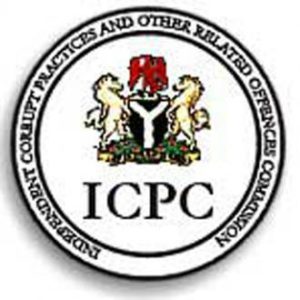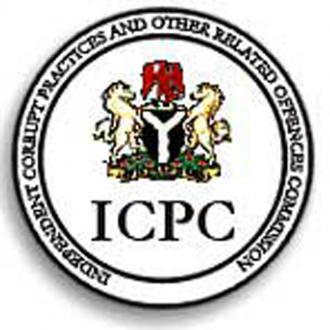 The Independent Corrupt Practices and Other Related Offences Commission (ICPC) says it has recovered N77.04 billion worth of stolen assets in 2019.
Mrs Rasheedat Okoduwa, spokesperson for the commission disclosed this while briefing newsmen on the activities and achievements of the commission in the year under review.
Okoduwa said that the total recovery, both in cash and fixed assets, was made through operations, interim and final forfeitures.
She gave the breakdown of the figure as N32.038 billion worth of land, buildings and vehicles; N767 million from project tracking, and N41.98 billion from frivolous personnel expenditure of Ministries, Departments and Agencies.
She said that a total of N1.097 billion was recovered from completed projects on the return of contractors to site, while N1.16 billion was in the Single Treasury Account. Okoduwa also said that ICPC received a total of 1,934 petitions out of which 580 were investigated and concluded in the year under review.
She added that 83 cases were filed in court while the Commission secured 25 convictions.
These details were also revealed in an infographic posted on the official Twitter handle of the anti-corruption agency over the weekend revealing the 2019 activities of the commission. The infographic shows that the amount was recovered through operations, interim and final forfeitures on court orders on persons accused of corruption in 2019.
Here is the tweet of the anti-graft agency on his achievement in 2019 below
ICPC 2019 Operations in numbers: The Commission recovered assets worth N77.04b; part of which were, N1.16b cash in TSA; N32.038b in lands and buildings; N41.98b surplus on Personnel Cost, restrained from being spent by MDAs; N0.767b from Constituency Projects tracking; … pic.twitter.com/1TVI5kF9MW

— ICPC Nigeria (@ICPC_PE) February 6, 2020