Tottenham boss Jose Mourinho has explained popping up at Bayern Munich's clash with RB Leipzig on the weekend.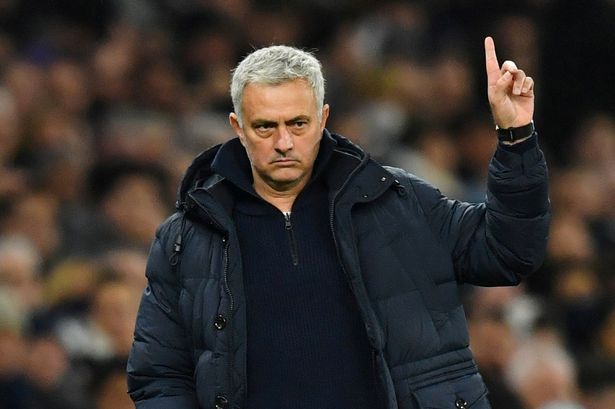 Mourinho was clearly not bothered about having time off during the Premier League break after going on a personal scouting mission ahead of Spurs' Champions League game with Leipzig next week.
He told Sky Sports: "The players needed some days off. For their body and soul they needed a rest. But not for me.
"I think the best way to try and help the team is to work."
Mourinho also explained why he decided to travel over to Munich to watch the game, which ended in a 0-0 draw.
He said: "It's very important. I can see small details. Even the warm-ups. I can see what TV and video don't give me.
"To see the warm-ups and to see what the players do individually.
Read Also:Mourinho explains scouting RB Leipzig: I don't need time off
"Some skills that sometimes during the game are hidden. It's a different intensity. It's a different experience. I couldn't miss the opportunity."
The post UCL: Mourinho explains scouting RB Leipzig appeared first on Sporting Life.