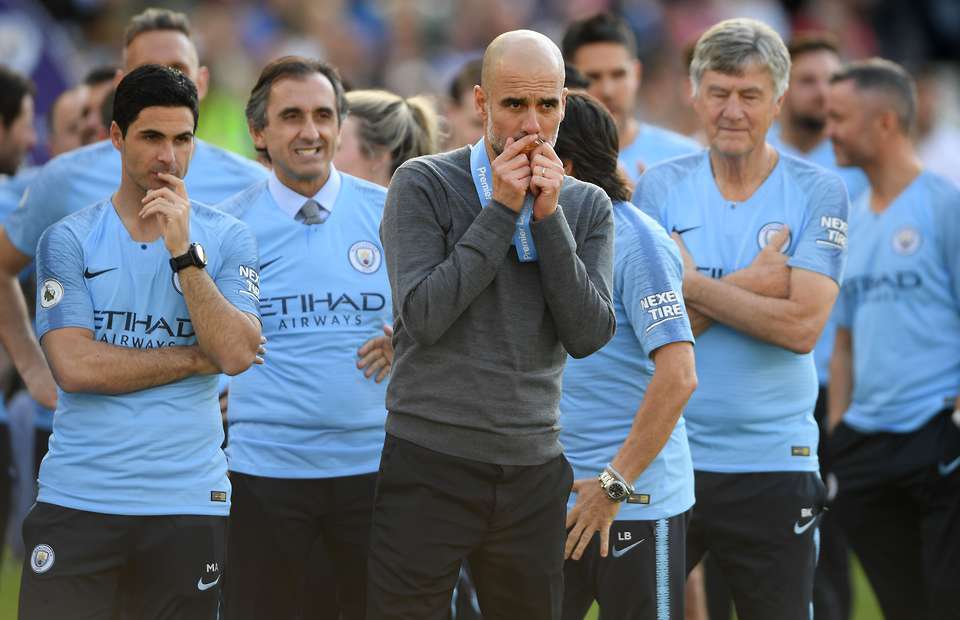 Premier League Champions, Manchester City could be banned from taking part in the Champions League following an investigation by UEFA.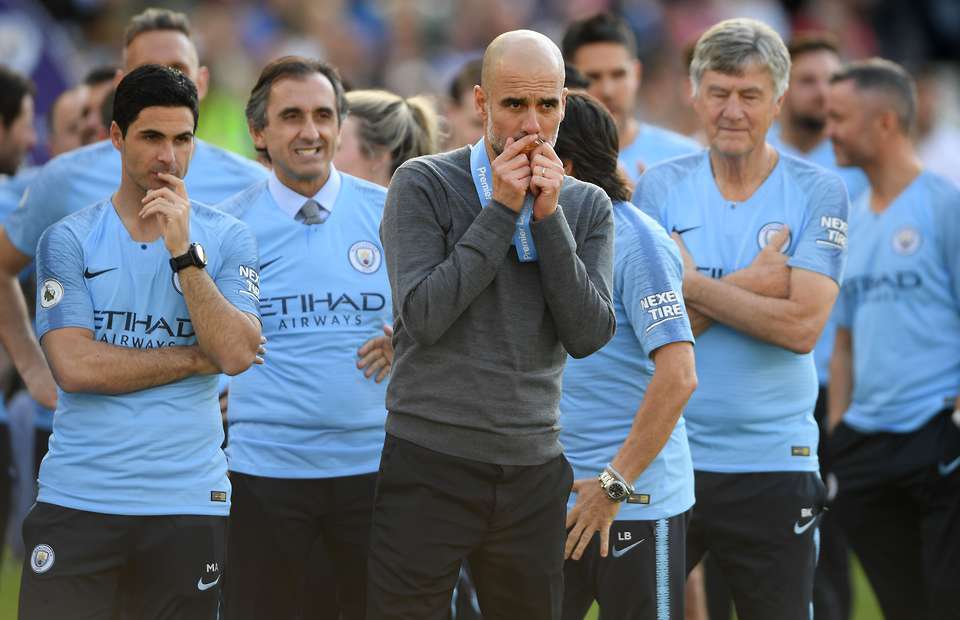 According to the football governing body the league champions misled the authorities about their spending.
Therefore members of the UEFA financial control board met to decide City's fate.
They would be punished if found guilty which could see them missing one season.
it's however unclear when it would come to effect for the 2019/20 campaign or the season after that.
"The files are said to include emails and internal club documents showing efforts by City to circumvent UEFA's financial fair-play regulations by masking cash infusions from a United Arab Emirates state-backed investment company through inflated sponsorship agreements with entities including the U.A.E.'s national airline, Etihad."
They have denied any wrongdoing.
City's battle with UEFA has been ongoing for quite some time.
It's the reason many supporters at the Etihad boo the Champions League anthem ahead of European games.
Read Also: Pep: I Didn't Come to City to Win CL
Manchester City has won back-to-back Premier League titles and are on the verge of completing a historic domestic treble.
The post City face Champions League ban for violating UEFA rules appeared first on Sporting Life.