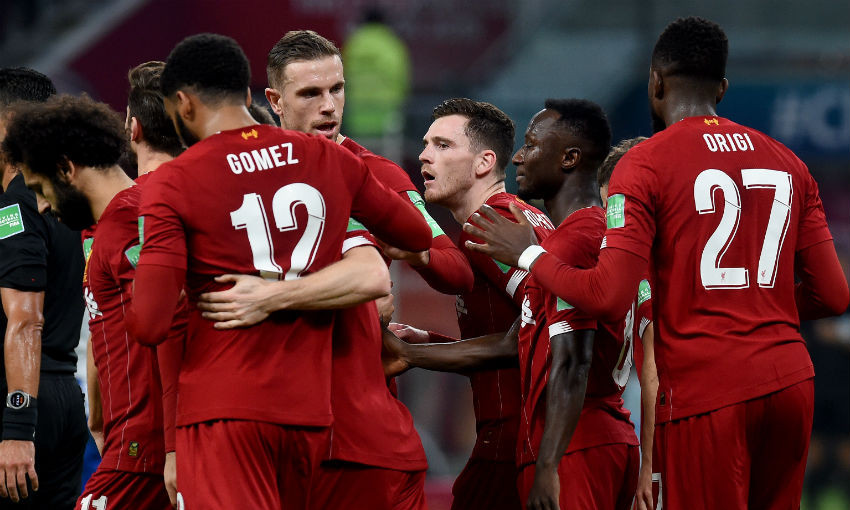 Liverpool manager, Jurgen Klopp has admitted that the Club world cup final against Flamengo will not be easy, insisting that the Brazilian club founded 124 years ago has a rare fighting spirit.
The Reds according to him must be business minded from the first blast of the whistle as Flamengo holds the trophy in high esteem and are desperate to sing victory song.
"Flamengo will be intense, organised, [coach] Jorge Jesus has changed their fortunes and most of their things.
"They have different ways of playing and they have real quality in the centre of the park, they are cheeky on the wings and they can shoot from distance – just like a successful team should be.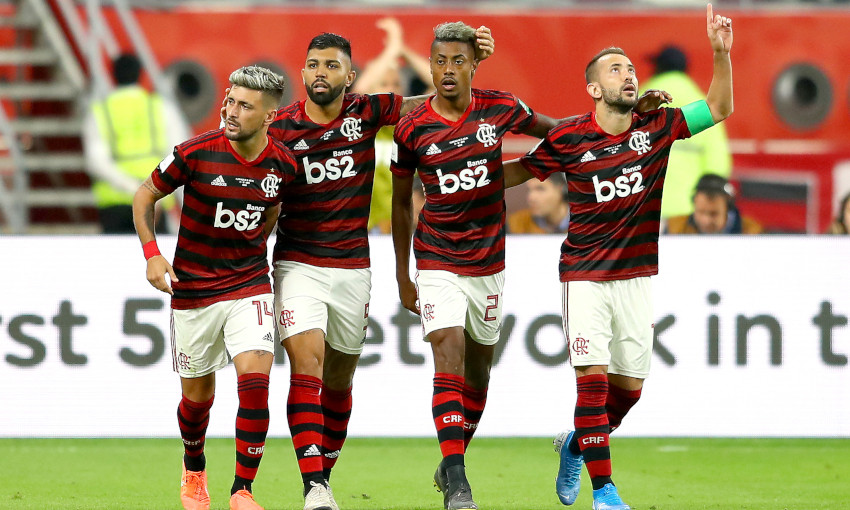 "This is the first time that I have faced a Brazilian team but this is also the first time Flamengo have played a team like Liverpool."
The last last time the two clubs faced each other was in the 1981 Intercontinental Cup final, the precursor to the Club World Cup. Bob Paisley's Liverpool were beaten 3-0 in Tokyo by a Zico-inspired side.
Liverpool's goalkeeper Alisson Becker says it is a "dream come true" to play in the final.
The 27-year-old, who was born in Novo Hamburgo in southern Brazil, said: "I was a young boy at 14 when I watched my club Internacional win the Club World Cup in 2006 as a fan.
"I'm excited to be playing the Club World Cup, it is a dream come true. It's big for Brazilians but bigger for who is playing.
"We are here and this is big for us, it's important to put our name in the history of the club."
Alisson put in a man of the match performance against Monterrey in the semi-final, making several smart saves as the Mexican side had 16 shots in total, including eight on target.
Flamengo have enjoyed success thanks to their in-form strikers Gabriel Barbosa – on loan from Inter Milan and nicknamed 'Gabigol' – and Bruno Henrique.
The pair were the Brazilian league's golden and silver boot winners, with 25 goals for Barbosa and 21 for Henrique.
"I still watch Brazilian football and Flamengo are a joy to watch." Alisson added
The post Club World Cup: Kloop highlights Flamengo strong points appeared first on Sporting Life.