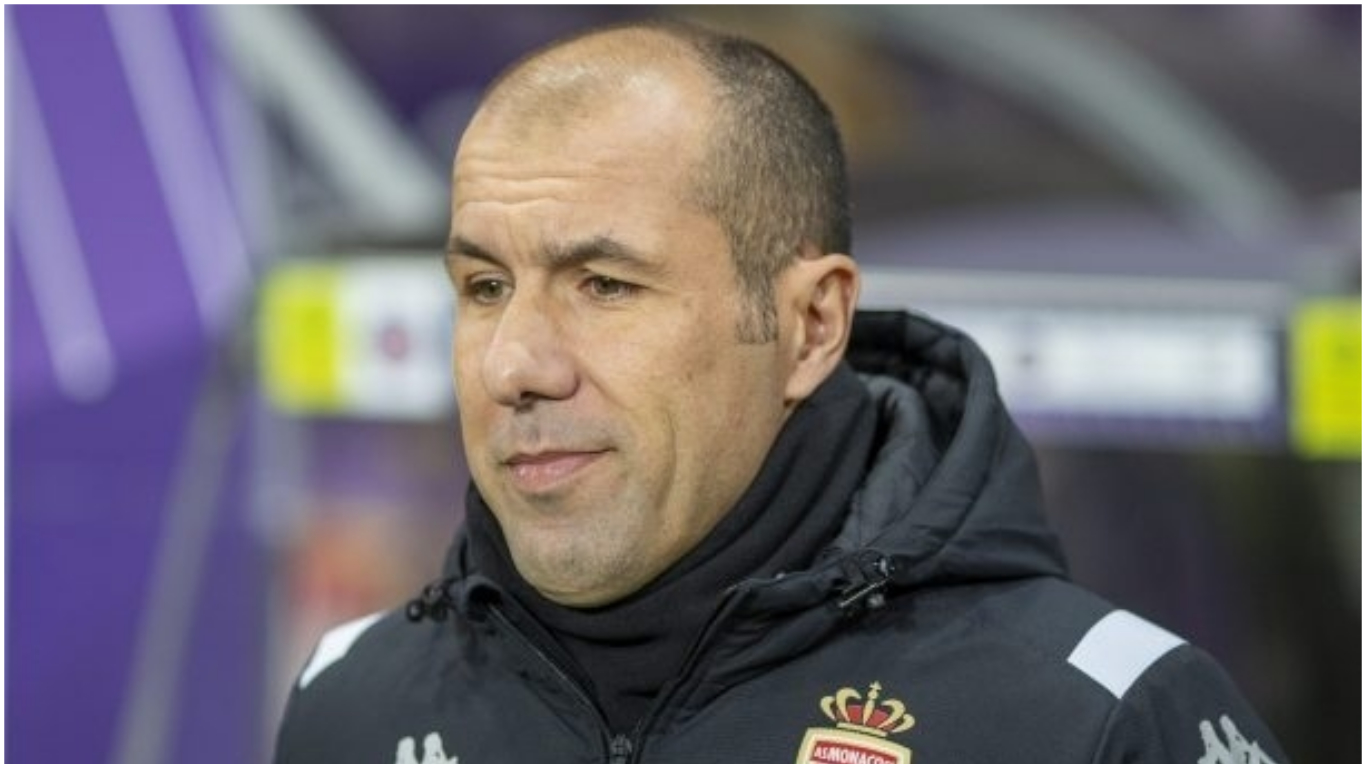 Monaco fired Leonardo Jardim for a second time on Saturday and announced former Spain coach Robert Moreno as his replacement.
View this post on Instagram

Com a permanência incerta de Fabio Carille para 2020, o Corinthians estaria mirando um treinador português. De acordo com o jornal lusitano A Bola, o Timão, animado pelo sucesso de Jorge Jesus no Flamengo, estaria de olho em Leonardo Jardim. ⠀⠀⠀⠀⠀⠀⠀⠀⠀ ⠀⠀⠀⠀⠀⠀⠀⠀⠀ O treinador não está nada firme no Monaco, da França. O time só conseguiu duas vitórias em nove jogos na temporada e o cargo do treinador está balançando. Segundo a publicação portuguesa, o Corinthians estaria de olho. ⠀⠀⠀⠀⠀⠀⠀⠀⠀ ⠀⠀⠀⠀⠀⠀⠀⠀⠀ #MercadoDaBola #Futebol #FutebolEuropeu #Football #LeonardoJardim #BrasileirãoSerieA #SerieA #Brasileirão #Ligue1 #FabioCarille #Carille #ASMonaco #Monaco #Corinthians #Transferencias #Contratacao #2019
Moreno has signed a contract through to the end of the 2021-22 season and will start his new job next week. He coached Spain for six games, helping the team qualify for next year's European Championship.
Jardim's first spell in charge was from 2014-18, during which time Monaco won the French league in 2017 and reached the Champions League semifinals in the same season.
Monaco fires Jardim, hires former Spain boss Moreno pic.twitter.com/zFNkSddJkp

— Futball News (@FutballNews_) December 28, 2019
Read Also: Barcelona plot fresh massive bid for highly-rated PSG star
He returned as coach in January as a replacement for Thierry Henry.
Monaco is seventh in the league, 17 points behind leader Paris Saint-Germain.
The post Former Spain boss Moreno replaces Jardim at Monaco appeared first on Sporting Life.