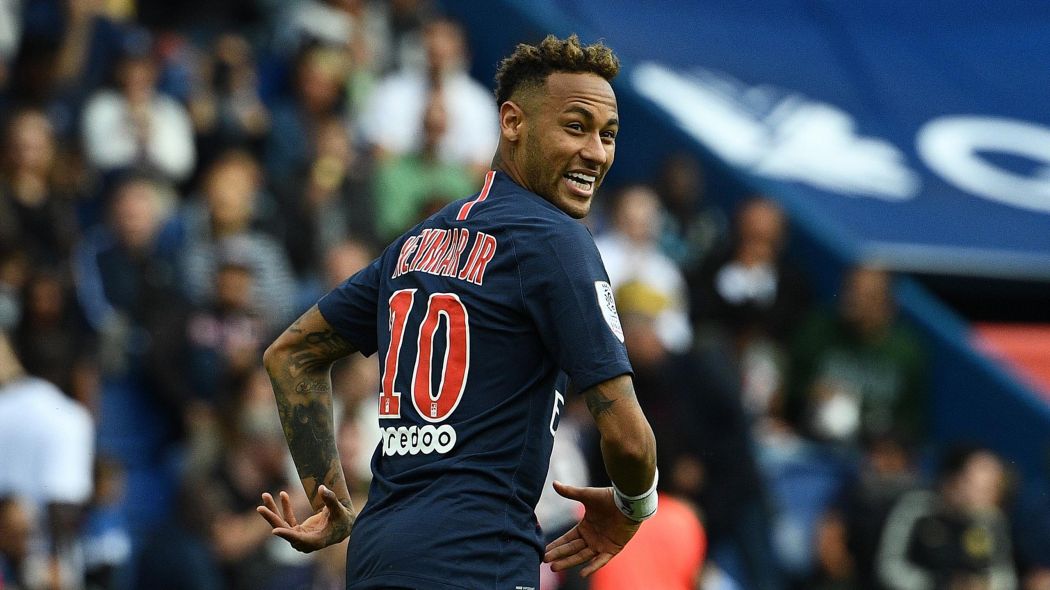 Brazil international, Arthur accepts he made a mistake by attending Neymar's birthday shortly before Barcelona's Copa del Rey clash with Real Madrid.
The Brazil midfielder, Neymar's international team-mate, celebrated with the former Barca star in Paris at the start of February.
Arthur started against Madrid in the first leg of the Copa Clasico semi-final two days later but suffered a hamstring injury during the game.
Speaking to reporters ahead of Wednesday's Champions League clash with Lyon, Arthur made clear his regret at going to the event.
"I think so," Arthur told a news conference when asked if he made an error. "Sometimes life has these ups and downs, I wanted to go but I'm also aware of my responsibilities.
"I knew what I was doing but if anybody was upset by that, it's a process my team-mates have helped me with a lot. I'm very grateful to the club management, who have always shown a lot of concern about me.
"It was a difficult time, but the joy came back as I've recovered from my injury. I know I have to improve a lot as a person, when I've needed help I've always received that help and I'm very happy to be here at Barca."
Neymar, who missed Paris Saint-Germain's Champions League shock exit to Manchester United due to injury, has been linked with a return to Barcelona.
The post I regret attending Neymar's birthday party–Barca midfielder appeared first on Sporting Life.