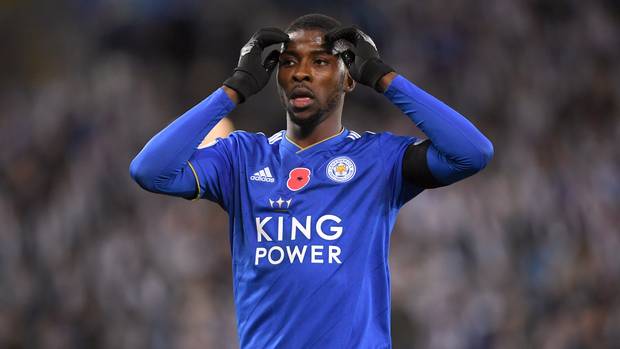 For the first time since taking charge of Leicester City, BRENDAN Rodgers has taken a swipe at Kelechi Iheanacho for his shocking miss against Manchester city in the week 37 of the English Premier League on Monday.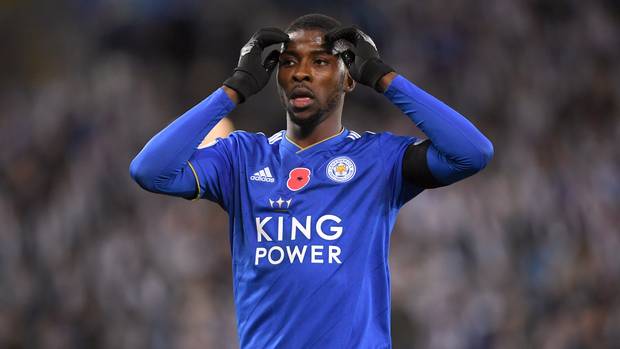 Manchester City took the lead in the 70th lead through Vincent Kompany's wonderstrike but a begging chance in 85th minutes was played out by the Nigerian star.
But the former Liverpool coach slammed the Super Eagles striker after the game, and admitted that the mistake cost them the game.
"He should score, I said that to him afterwards, in the big games there are not many moments," Rodgers said in his press conference.
"It was tight, we were very, very good in our defensive organisations. They didn't have many chances and we didn't have many. But the one that came, you have to score that. He knows.
The coach, who has been standing behind Iheanacho following his below-par performance in recent times however, described the player as a diligent striker.
"It's moments when you can come into the game and make an impact, he's a great boy, works very, very hard in training. He's got in front of him a top-class operator in Jamie [Vardy] so it's difficult for him to find rhythm. However, it's moments like that where you can make an impact. He's actually done that in the other games.
Read Also: Iheanacho is a great talent–Rodgers
"It was a big chance for him, the ball was there and it was on his good side. But it wasn't to be. He got himself in the position, I felt we would have deserved that at least," he added.
The post Iheanacho's shocking miss: Rodgers slams Nigerian star appeared first on Sporting Life.