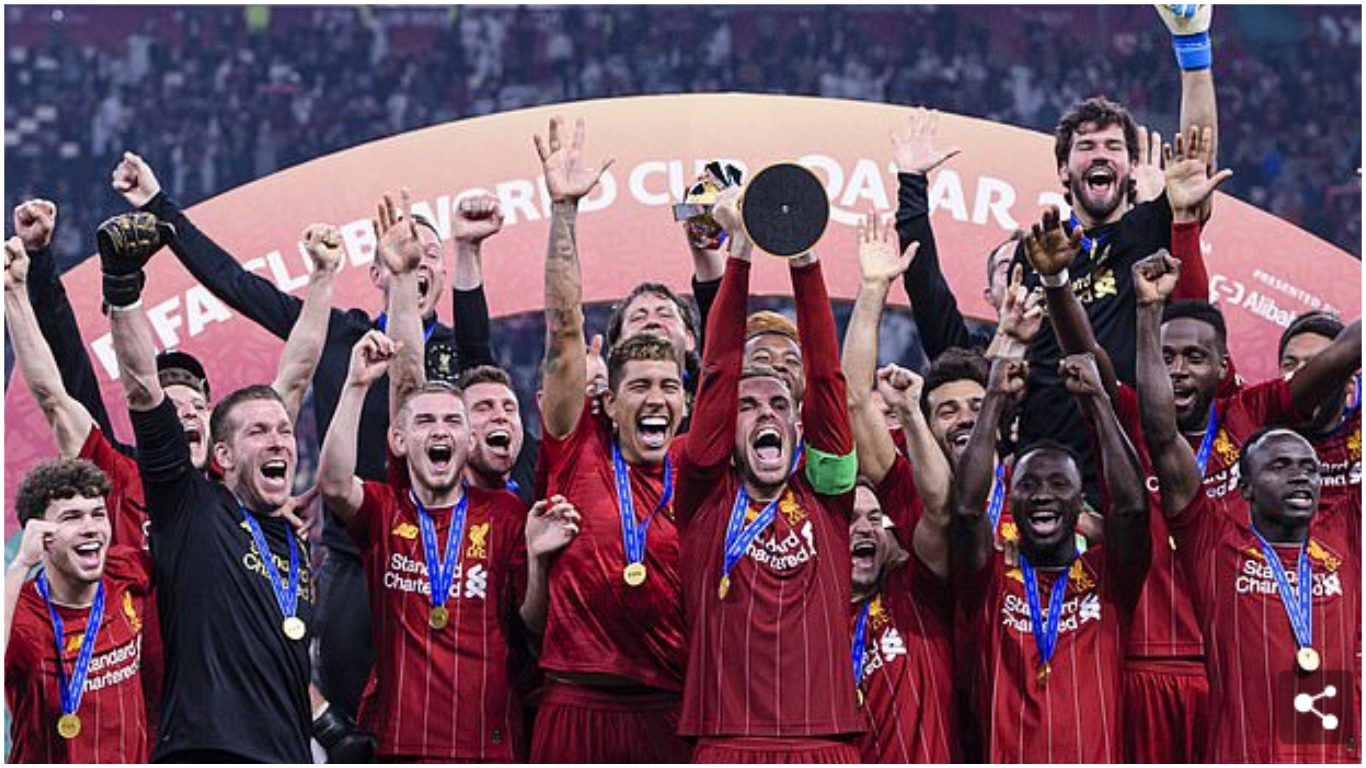 Liverpool have been granted permission to wear their gold FIFA Club World Cup winners badge in the Premier League – but only for one game.
The Reds made an appeal to the league immediately after lifting the trophy last weekend after beating Flamengo 1-0 after extra time.
View this post on Instagram

Back to it tomorrow! #LFC #LiverpoolFC #Liverpool #BPL #PremierLeague #LEILIV
And according to the Daily Telegraph that appeal has been partially successful, with the club allowed to wear the design during their clash with Wolves at Anfield on December 29.
They now face a race against time to get the specially manufactured kits ready in time.
Current rules state that only charitable messaging can be added to shirts in the middle of a Premier League season – anything different from that must be ratified by their board.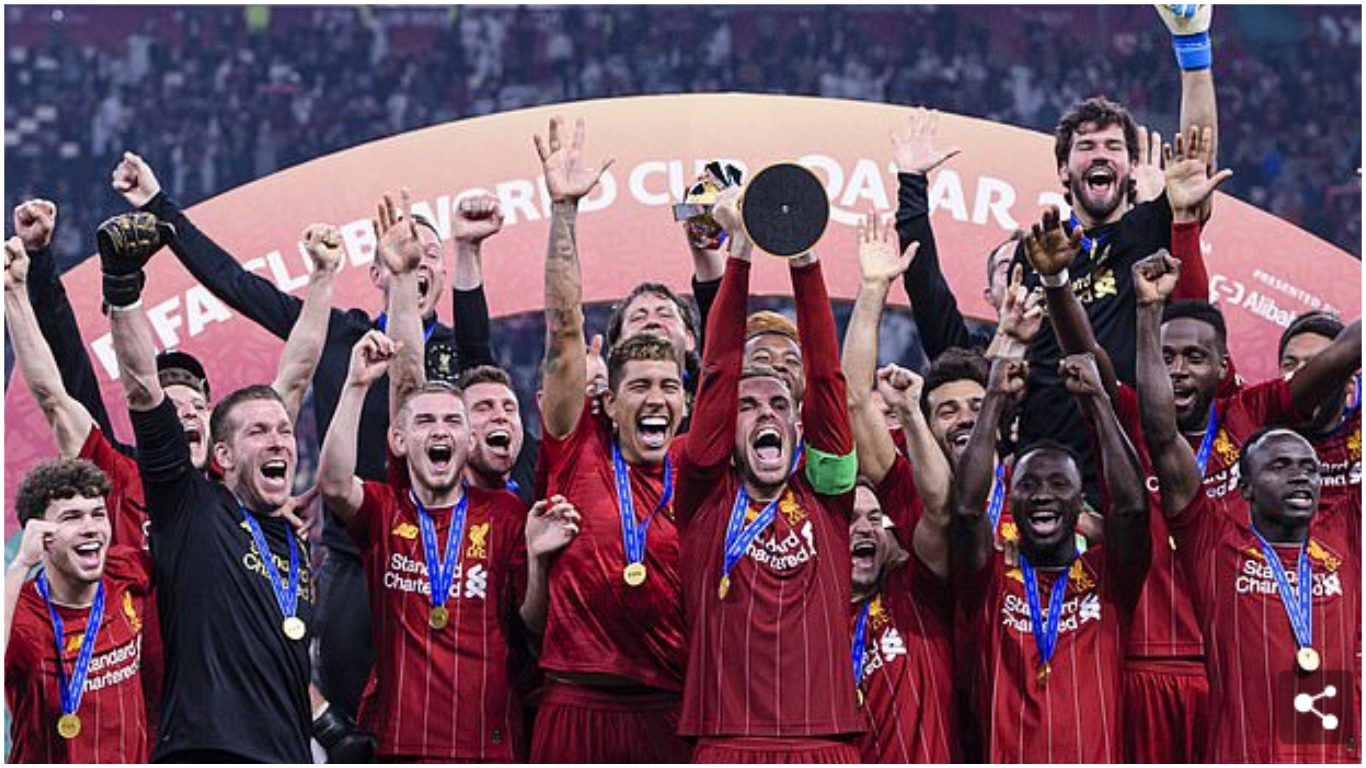 Read Also: FIFA world champions badge: Liverpool seek Premier League nod
The Reds had asked the Premier League if the badge can be worn in all top-flight matches, arguing that it will simply show English football in a good light.
However, there is no indication as to whether they would be allowed to don the emblem on a permanent basis in 2020.
The post Liverpool to showcase gold Club World Cup badge against Wolves appeared first on Sporting Life.