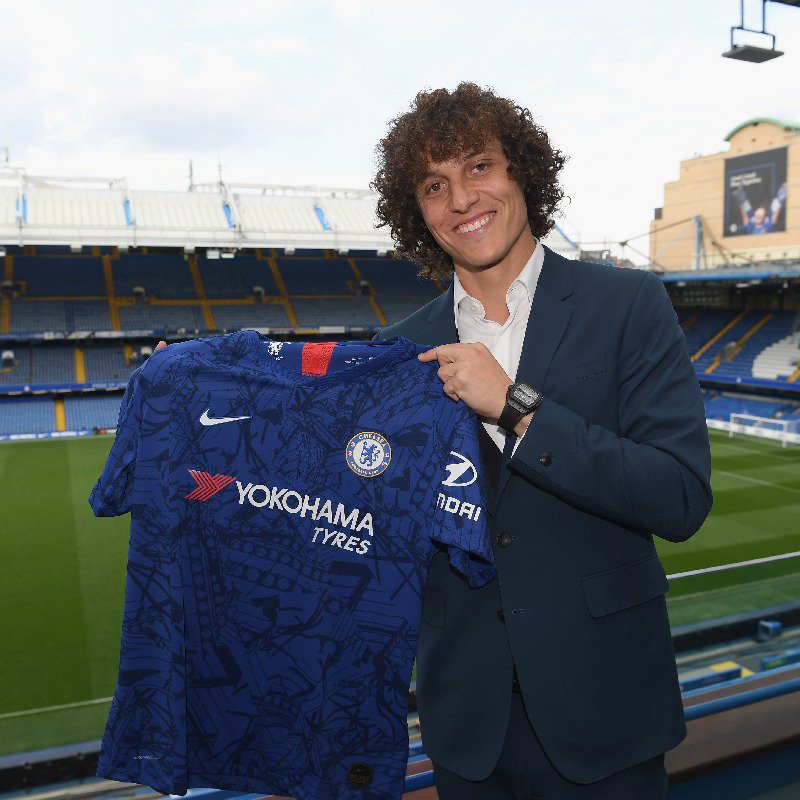 Chelsea defender David Luiz has signed a new two-year deal after spending seven.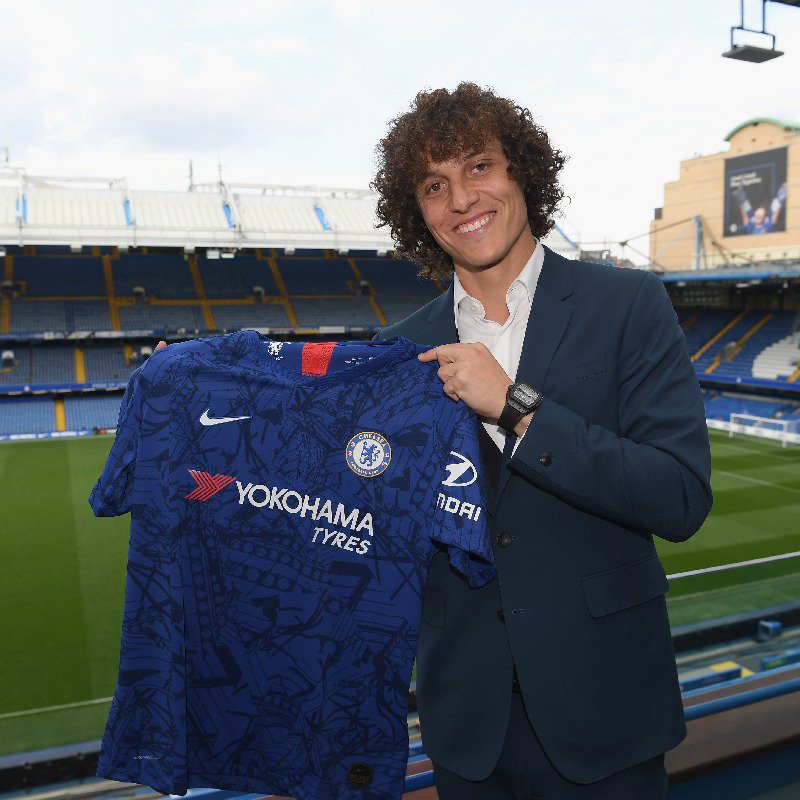 The 32-year-old previous deal was to end the end of the season.
He has spent seven-and-a-half seasons at Stamford Bridge and in between moved to Paris Saint-Germain for £50m.
He is the third defender to be renewing his contract with the Stamford Bridge side after Cesar Azpilicueta and Marcos Alonso signed new deals.
Despite reaching the latter stages of his career, Luiz had made 48 appearances for Chelsea this season, scoring three goals.
Chelsea have two games left to play this season with Luiz aiming to win the Europa League for a second time after success in 2013.
The post Luiz signs two-year extension with Chelsea appeared first on Sporting Life.