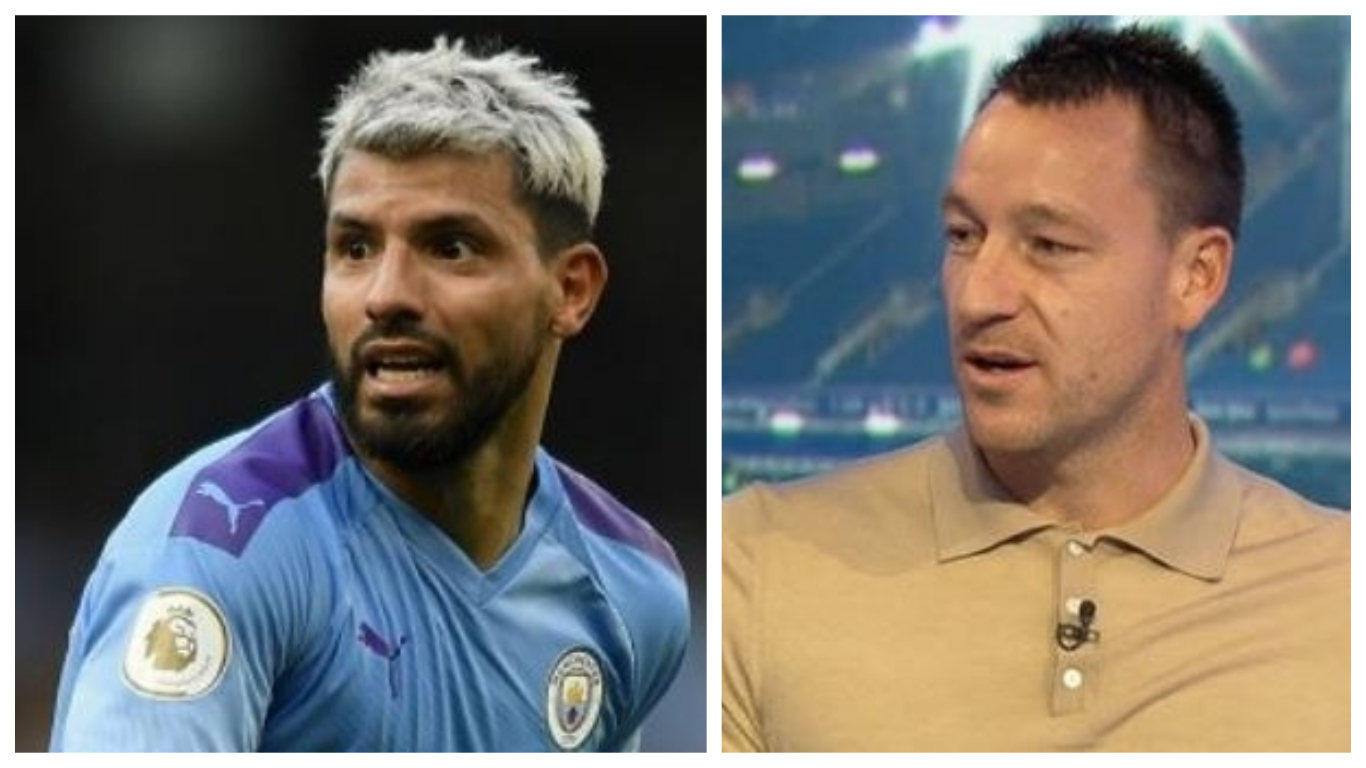 Ex-Chelsea defender John Terry reportedly told the club's board not to sign Sergio Aguero before he went to Manchester City.
Many Premier League clubs would look at City's capture of Aguero in 2011 as a missed opportunity.
Chelsea were working on a deal to bring Sergio Aguero to the club before he joined Manchester City, only for John Terry to advise against signing him.

Chelsea were put off by the transfer fee and salary demands, while Terry was unimpressed by Aguero's movement.

[@TheAthleticUK] pic.twitter.com/GcmBOG1lY5

— Man City Xtra (@City_Xtra) November 18, 2019
But it is revealed that Chelsea could have signed him from Atletico Madrid two years before then, according to The Athletic.
At the time, then captain Terry wanted David Villa rather than Aguero. He said back then: "I think we'll see Chelsea back and competing for the top players who are out there at the moment. The likes of Franck Ribery, David Villa. These are the kind of players we want to attract.
"Valencia are struggling for money, that's well publicised when it comes to Villa, and there's been a lot of talk about Ribery. We'll be in for players in the summer, but when big players like them become available, we need to show people that, yes, Chelsea are back.
"There needs to be a couple of changes, a few players brought in and a few who haven't played in the last couple of years moved on. As players, we've said our feelings about what we feel needs to be improved. Hopefully Roman will listen and things will get done."
Everyone knows Aguero went to City because they offered higher wages, same with Silva and Yaya Toure.

But that doesn't make a story so let's try and make John Terry look stupid to give everyone a laugh. pic.twitter.com/2GkxSGGTXm

— ChelseaYouth (@TheExpertChels) November 18, 2019
Read Also:Man City keeping tabs on Bayern star as Leroy Sane replacement
Their manager Carlo Ancelotti wanted Aguero a year later, but the club did not make a high enough offer to tempt Atletico.
Eventually, Aguero went to City, where he went on to score 244 goals in 353 appearances and counting.
The post Revealed! Here's why Chelsea could not sign Sergio Aguero appeared first on Sporting Life.