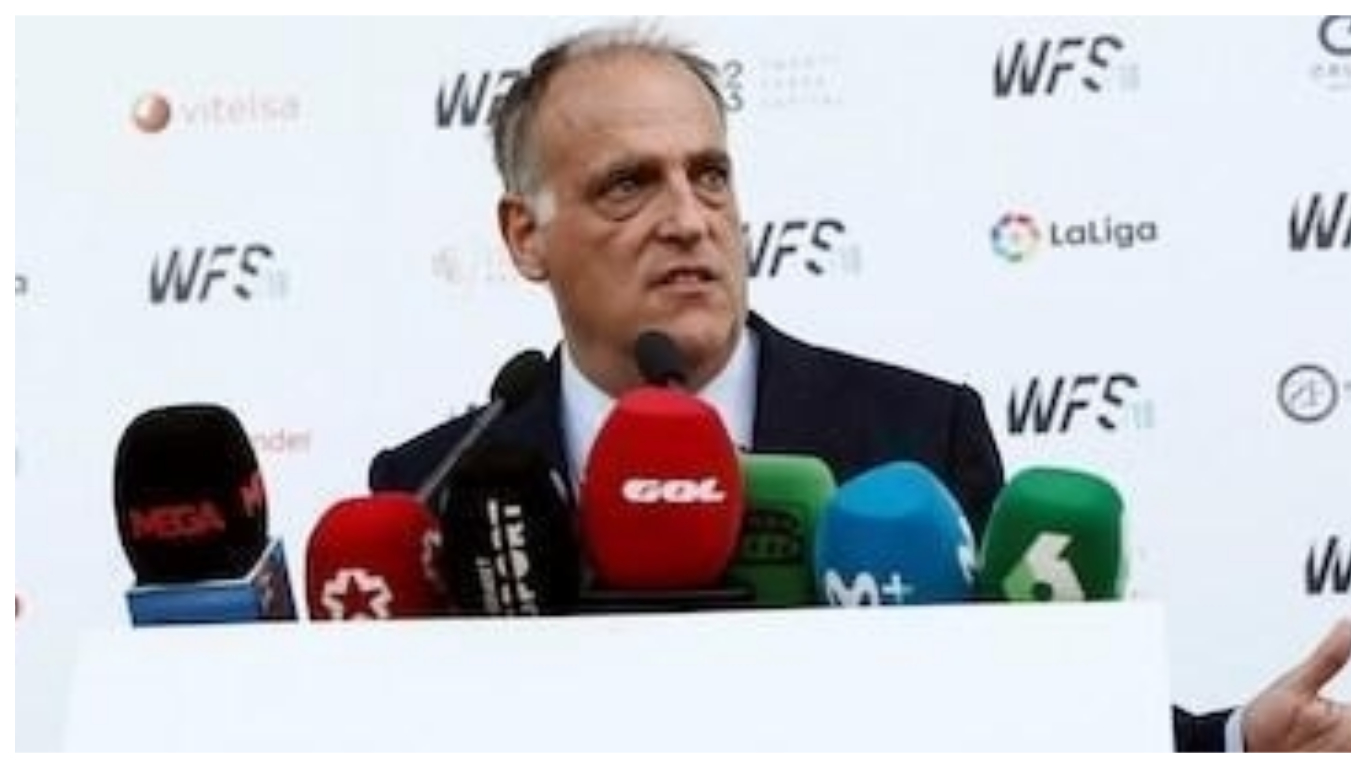 Javier Tebas has been officially elected unopposed for a third term as president of La Liga with a four-year mandate.
The 57-year-old assumed the position in 2013 and his current role was set to come up for election in October 2020, but he confirmed earlier this month that he would be seeking a renewed mandate.
Javier Tebas has been re-elected as LaLiga president

No other candidates stood for election

https://t.co/ENIN3L4sBo pic.twitter.com/VxM6zwScz9

— MARCA in English (@MARCAinENGLISH) December 24, 2019
"Following the presentation of a single candidacy for the presidency … and this being valid, Javier Tebas is definitively named president of La Liga for a period of four years, without the need to hold an extraordinary general assembly," read a La Liga statement.
Tebas explained that he is running the elections 10 months ahead of the required renewal date as he believes it would give him a renewed mandate on a series of renewed issues.
Those include the renegotiations of TV rights within Spain, the league's relationship with government (following the formation of a new national government from November's election) and other bodies, alongside proposed changes in wider European football.
La Liga: Javier Tebas Reelected Unopposed For 3rd Term https://t.co/CdpT3495wL pic.twitter.com/aoixKWdTsR

— Football Fever (@FootballFeverNG) December 24, 2019
Read Also: Real Madrid goalkeeper welcomes French offers
Tebas has been an outspoken and often controversial league chief, with multiple run-ins with a series of other leading bodies, most notably the Spanish FA.
The league and FA have opposed each other on a range of issues such as Friday and Monday night football, and the league's power to play matches away from Spain – with Tebas an advocate for playing matches in Miami, Florida.
The post Tebas re-elected unopposed as La Liga president appeared first on Sporting Life.