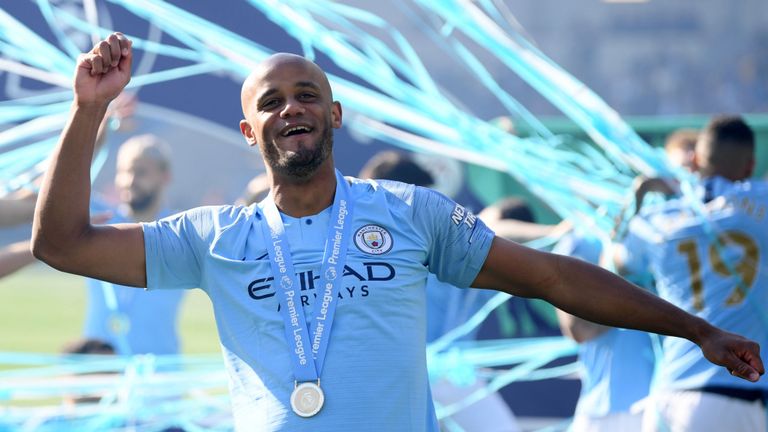 Pep Guardiola signed a new contract last year until 2021, but reports earlier this month suggested that the deal included an option to depart 12 months early – something he has denied.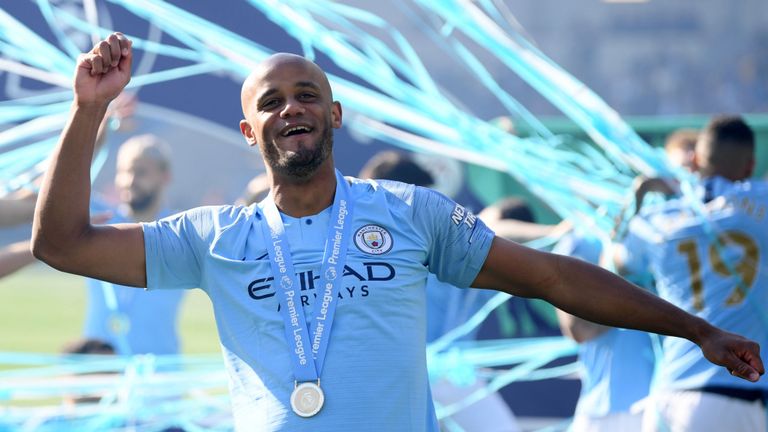 Former City captain Kompany told Sky Sports: "If I was in a deciding position at City now, [then] I would do everything I can to keep Pep [Guardiola] for as long as I can. He is truly the best.
"To say anyone will ever come near, it is speculating in a ludicrous way."
Read Also:Guardiola furious over Man City festive fixture pile-up
Asked about succeeding Guardiola, he added: "I am not thinking about that."
The post Vincent Kompany: Manchester City should not let Guardiola go appeared first on Sporting Life.